Fyra crisis: Benelux Parliament calls rail bosses to account
Belgian and Dutch rail bosses have been called to account about the poor service of the new high speed train link between Brussels and Amsterdam. The rail executives faced a grilling during a hearing in the Belgian Senate.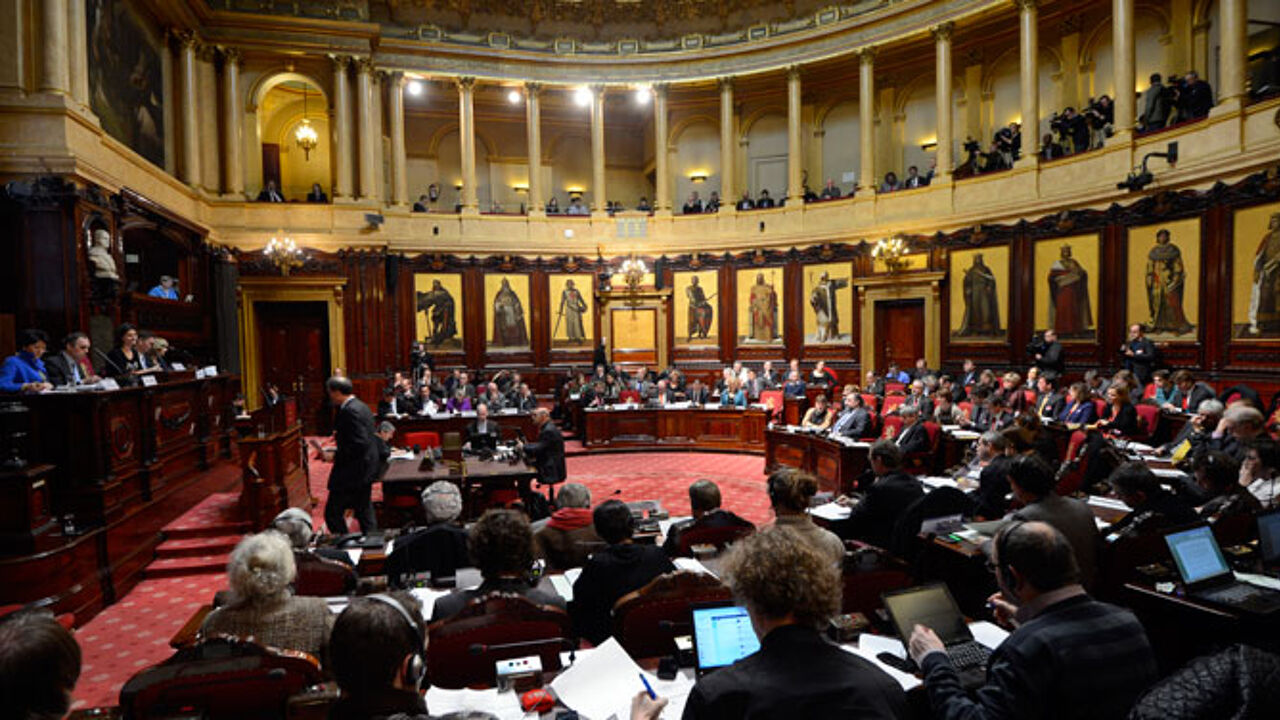 Members of the Benelux Parliament and the Belgian and Dutch Infrastructure select committees convened the hearing.
Dutch rail chief Bert Meerstadt told lawmakers that when a Fyra train lost a metal plate en route this was the final straw and the train was taken out of service. All he could do was insist that all those involved including the train's Italian makers AnsaldoBreda were working on a solution.
Belgian rail CEO Marc Descheemaecker told the hearing why the rail companies had chosen the Italian manufacturers and listed all the measures taken to alleviate disruption to passengers.
Both rail bosses promised further measures without providing any details. The Fyra will only return to service when safety is guaranteed.
Several lawmakers insisted on the need for an alternative as long as the Fyra is not running. Mr Descheemaecker explained that an Intercity service could be resumed, but seemed to suggest that that would lead to fewer high speed services in the future.
The two rail chiefs attempted to answer all the lawmakers' questions, but few were entirely satisfied.
Arriën Kruyt of the Dutch passengers' organisation Rover, who had the final say, noted that in this story passengers had not featured in the picture for several years now.