Plumbers inundated with work
After two cold snaps in as many weeks the thaw has set in and as could be expected it's a busy time for plumbers and water companies. They have to deal with countless blocked and burst pipes.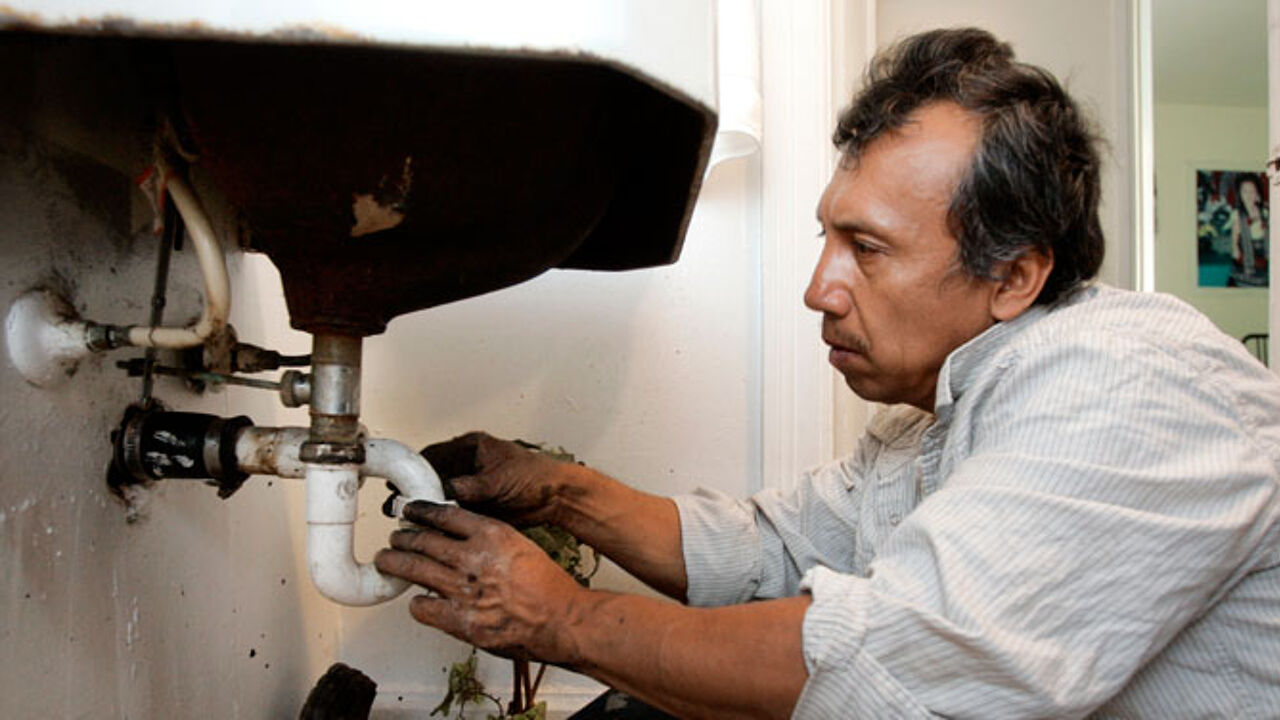 AP2007
Hilde Cortmans: "Garages are the source of many problems. It looks like people have been trying to cut down on their energy bills and have failed to heat such premises."
Fire services too have received many calls in recent hours. Often there are problems in houses under construction. Water pipes have been connected to the mains and water metres have been installed, but the houses themselves remained uninhabited and haven't been heated resulting in burst water pipes.
Middelkerke fire chief Marc De Jonghe: "Many people failed to turn off water taps. Pipes have burst and with the thaw they are now leaking. Often the lift shaft gets flooded or water is ending up with downstairs neighbours."
Water companies are urging customers to keep a watchful eye on water meters and to shut off the tap if they notice any unusual extra water consumption.