Marks & Spencer to return to Brussels
The British retailer M&S is returning to Belgium, opening a shop in Brussels ten years after their Brussels store closed its doors. That's according to a report in the Francophone online financial daily L'Echo.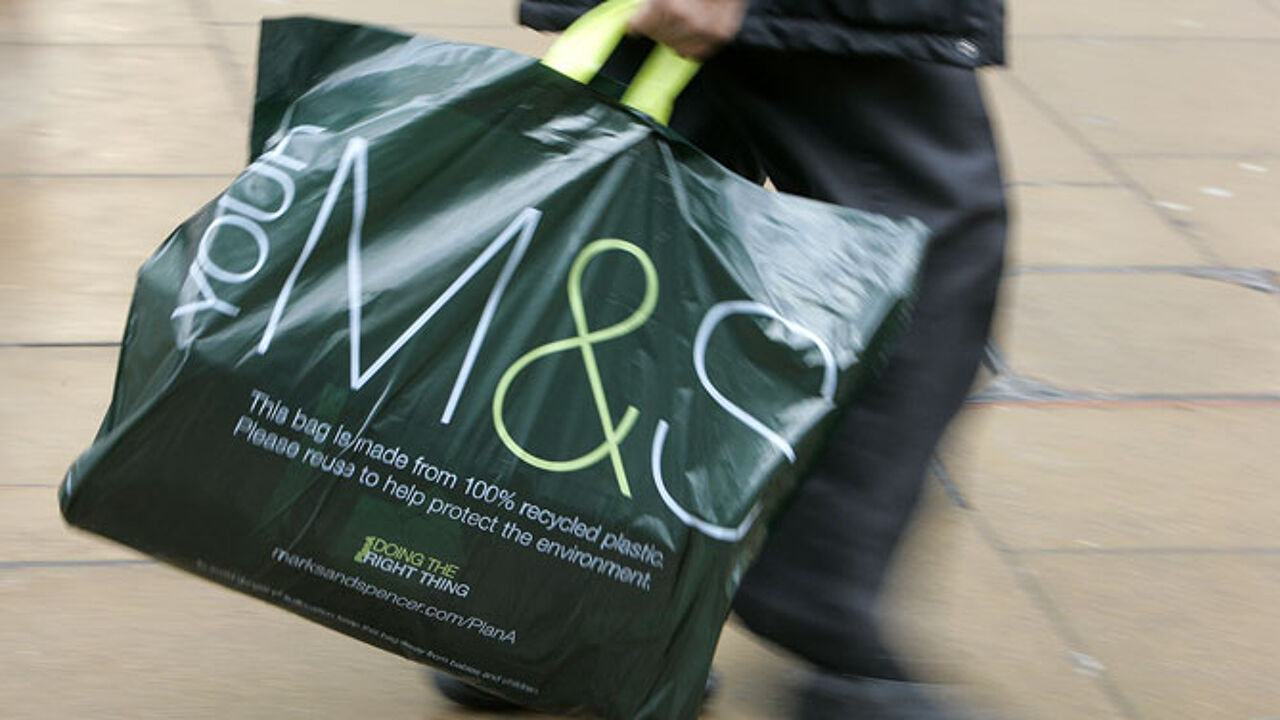 In November, M&S already returned to Belgium with a webshop. The company returned to the Belgian market with some 15,000 products that are available online, "but now M&S are ready for a next step in Belgium", L'Echo reports.
Ten years after the last shop closed, the first "M&S store of the new generation" will open its doors in the Guldenvlieslaan (Toison d'Or), as part of a shopping mall of the Group Prowinko. No exact date is available for the moment. 
Marks & Spencer also decided to open a new hub in the Koningsstraat, which will serve as a dispatching centre and a place where new staff for the Belgian stores will be recruited.
Marks & Spencer sells clothes, but also home appliances and food products. It was the Belgian Luc Vandevelde who was responsible for the decision to close the retailers' Belgian stores on the Meir in Antwerp and the Nieuwstraat in Brussels.