PM thanks Beatrix for "warm and intense relations"
Belgium's Prime Minister Elio Di Rupo has honoured the Dutch Queen Beatrix after she announced her abdication from the throne in favour of her son, Willem-Alexander, highlighting the good relations Belgium and the Netherlands had during her reign.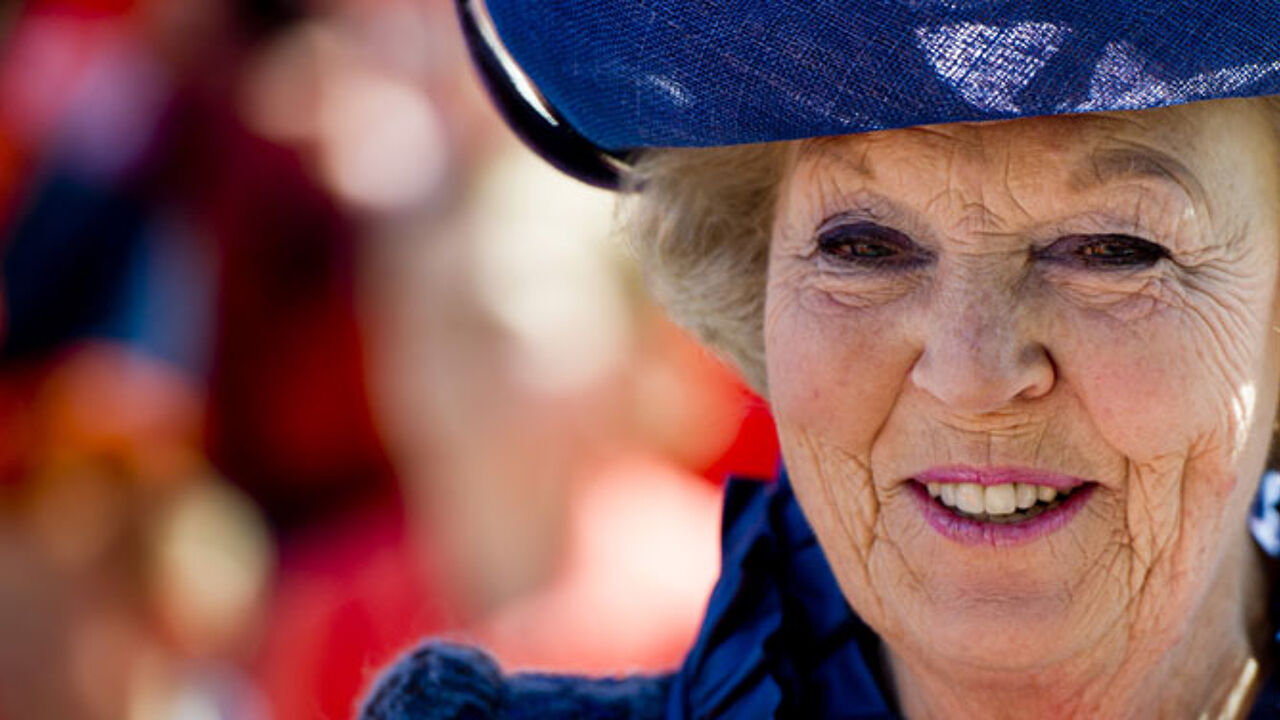 Only a couple of minutes after Beatrix's announcement was broadcast on Dutch television, Elio Di Rupo (Francophone socialist) released an official statement: "The Queen of the Netherlands has always represented her country with dignity, intelligence and a lot of empathy. She has thus conquered a place in the hearts of millions of her compatriots", the statement said.
Mr Di Rupo went on to "thank Queen Beatrix for the intense and warm relations between our two countries during her reign."
The Flemish PM Kris Peeters also had good words for Beatrix. He called her a "classy queen, a big and strong lady with a strong personality who has added colour to the Netherlands." As a person, she was much appreciated, Peeters points out, and she had a big sense of empathy. 
King Albert of the Belgians did not release an official statement but will make a private phone call to Queen Beatrix to wish her all the best and to express his sympathy.
Should King Albert do the same in Belgium?
The Belgian newspapers are making a comparison with the situation in Belgium. Isn't it about time that 79-year-old King Albert, who is four years older than Beatrix, abdicated from the throne to allow Crown Prince Filip to follow in his footsteps?
Commentators are divided on the issue. Some think Filip is ready for the job and would do well, others are afraid he is not ready now and he will not be ready in the future, as he hasn't always made a good impression on foreign trade missions until now.