Rain starting to cause problems in East Flanders
Continuous rainfall, combined with fresh water from the melting snow, is causing floods in East Flanders. In Brakel, in the southern part of the province, police have closed 5 streets. In Zwalm, south of Ghent, fire services were battling mud flows.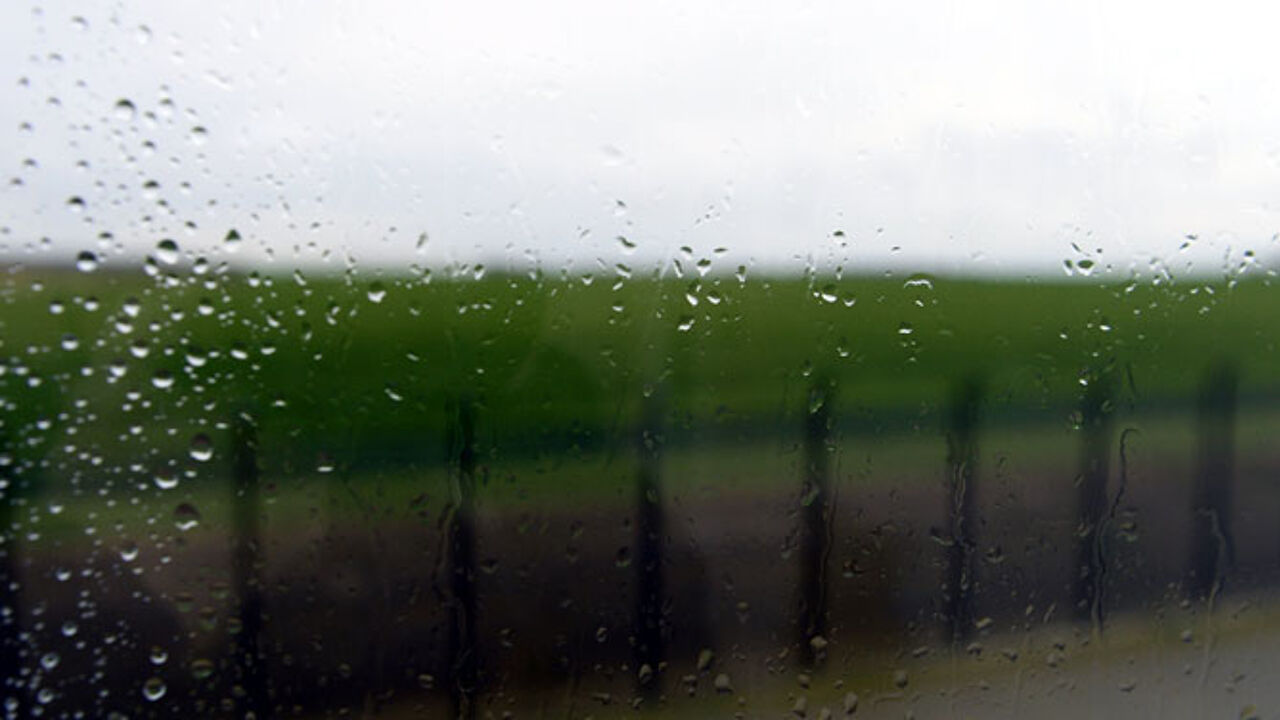 In Herne, near Geraardsbergen, a number of streets got flooded, but no houses were threatened. The Flemish Environmental Agency (VMM) is monitoring the levels of the Maarkebeek and the Zwalmbeek, also south of Ghent in the Flemish Ardennes.
In Zwijnaarde, near Ghent, part of the road collapsed on the motorway interchange. In the late afternoon, there were reports about a traffic jam of 5 kilometres. The problem mostly affects Brussels-bound motorists coming from the E40 and changing to the E17 Motorway to Antwerp.