Taxi protest: "This is about fundamental rights"
Brussels taxi drivers have taken their protests to the streets on Tuesday, causing problems on the Inner Orbital Road. They demand better working conditions and are voicing their protests against a new charter the Brussels government is imposing on them.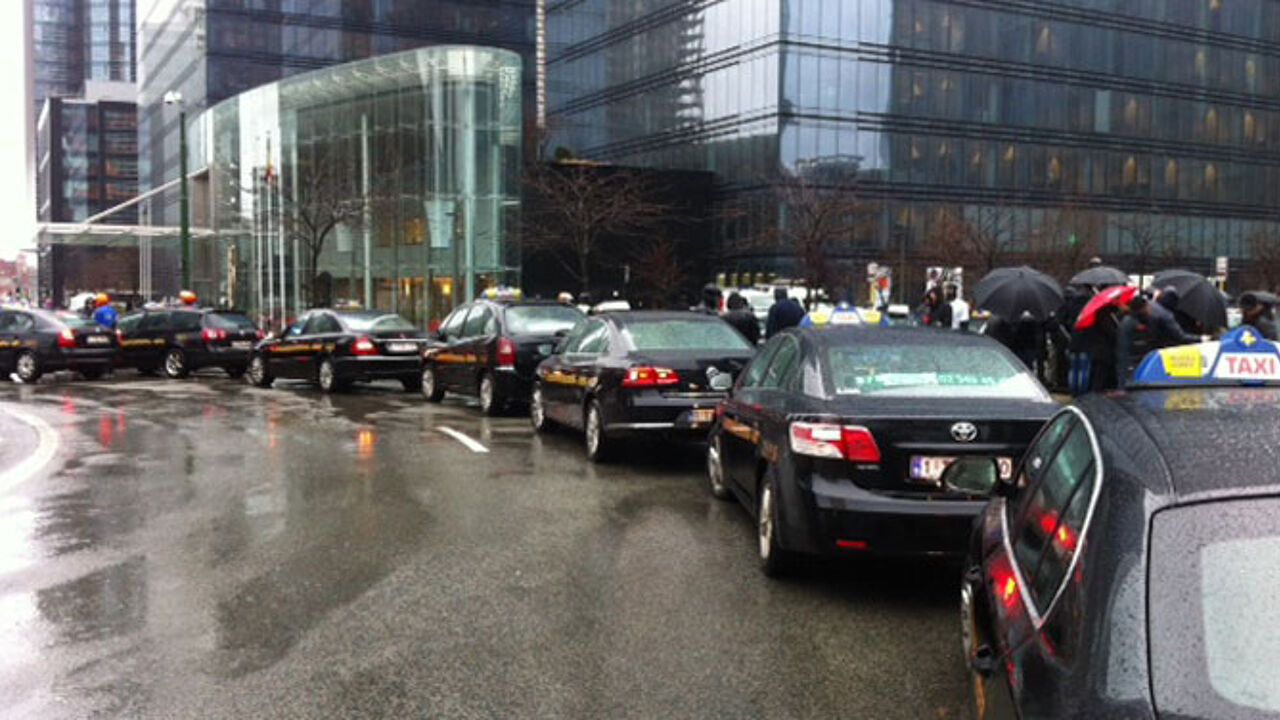 The organisations Taxis United and Association des Taxis Bruxellois (ATB) say they can't accept a charter which imposes several rules. It says, for example, that they shouldn't smoke in their taxi, that they always have to take the shortest way and that they should drive defensively.
"If we don't sign this charter, our licence will not be renewed", explains Michel Tomelakov. "Why is that? I've been driving a taxi for 25 years. I signed a charter 25 years ago when I started. It said things like "respect for the customers", and this and that. Why should I sign a second charter now?"
Taxi drivers have the feeling they are being blackmailed by the Brussels Transport Minister Brigitte Grouwels. They say there is no agreement on the code of conduct. "We discussed this in a separate commission 3 times. We said no, no and no", explains ATB spokesman Constantin Tsatsakis (small photo).
Taxi drivers also have their own demands: they want more taxi ranks, the permission to use the bus lanes and they want the local government to tackle the problem of taxi drivers from outside the city who pick up clients in Brussels without permission. "This is about the recognition of our fundamental rights", says Tsatsakis.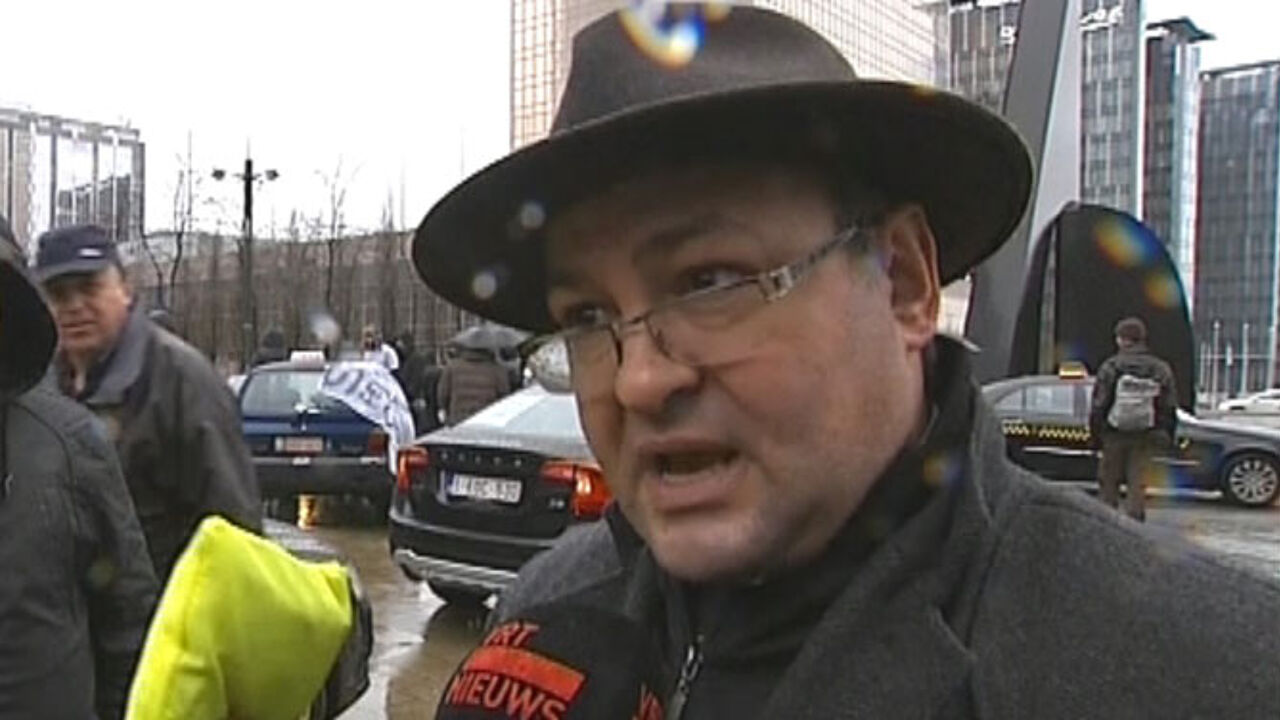 "Ambassadors for Brussels"
Brigitte Grouwels (Flemish Christian democrat) says the aim of the charter is to guarantee basic quality standards. She received representatives of the cab drivers together with the Brussels PM Charles Picqué (Francophone socialist) today.
"The code of conduct is important. Taxi drivers are ambassadors for Brussels. Their behaviour and attitude will influence what thousands of tourists and businessmen think about our capital. The quality of their services should be guaranteed", says Philippe Vanstapel, the spokesman for Ms Grouwels. 
He says that only two companies are refusing to sign the charter, and that the other organisations have no problem with it.