Are Schaarbeek aldermen behaving like pimps?
The Brussels municipality of Schaarbeek is in the eye of the storm as a discussion has started about a local tax on premises providing the space for window prostitution. Bar owners claim that the tax is illegal, the judicial authorities have started an investigation.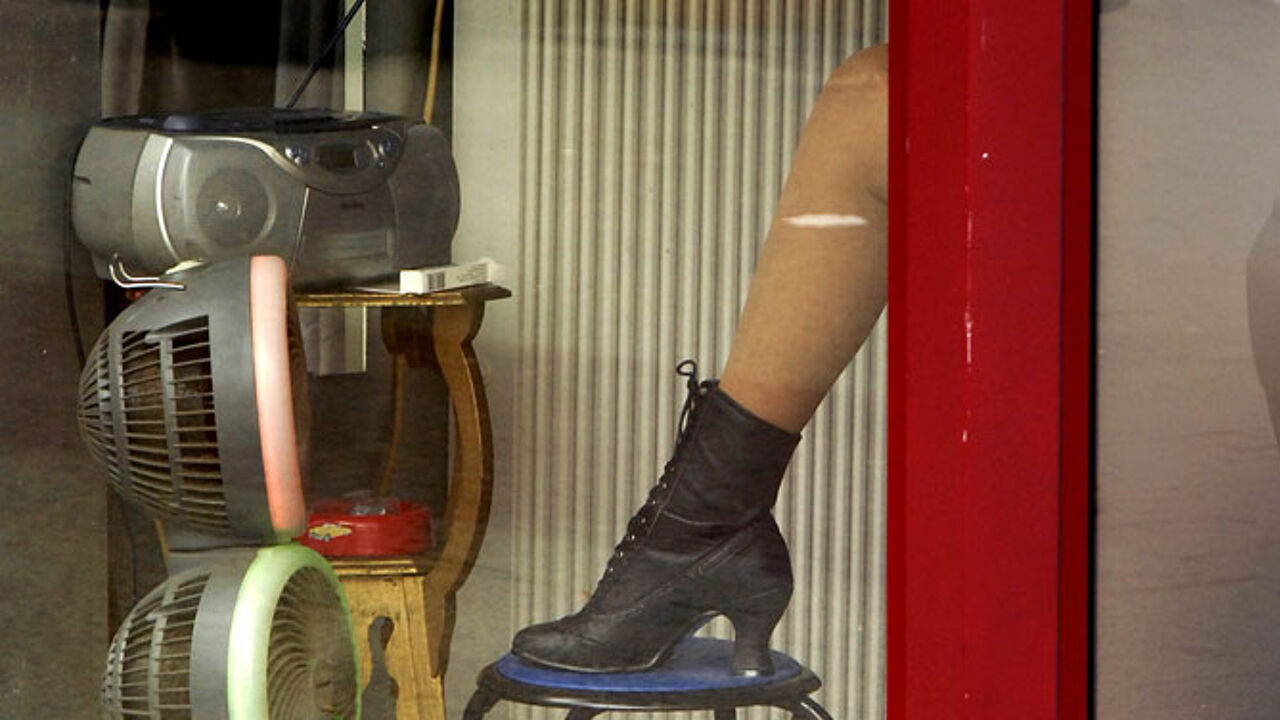 The municipality is imposing a tax on buildings with room for window prostitution. The Schaarbeek authorities claim that's it's "a compensation for the nuisance caused by visitors of the red-light district" but landlords of local bars that are hit by the tax are not amused.
"Making money thanks to prostitution, that's what pimps usually do", the bar keepers claim. They have taken legal action, filing a complaint with the Brussels judicial authorities. Earlier, they took the case to the Council of State, but this was of no avail.
The new municipal tax was passed by the local council in May last year and is bad news for the red-light districts near the North Station. According to the owners of the bars, the municipality has over 1 million euros in tax revenues each year thanks to the "prostitution tax". They claim it's illegal and are not giving up their legal battle.