Belgium drops one place on press freedom rankings
Belgium dropped from 20th to 21st place on the new World Press Freedom Index released by the French non-profit organisation Reporters Without Borders. The index is based on the organisation's assessment of the countries' press freedom in the previous year.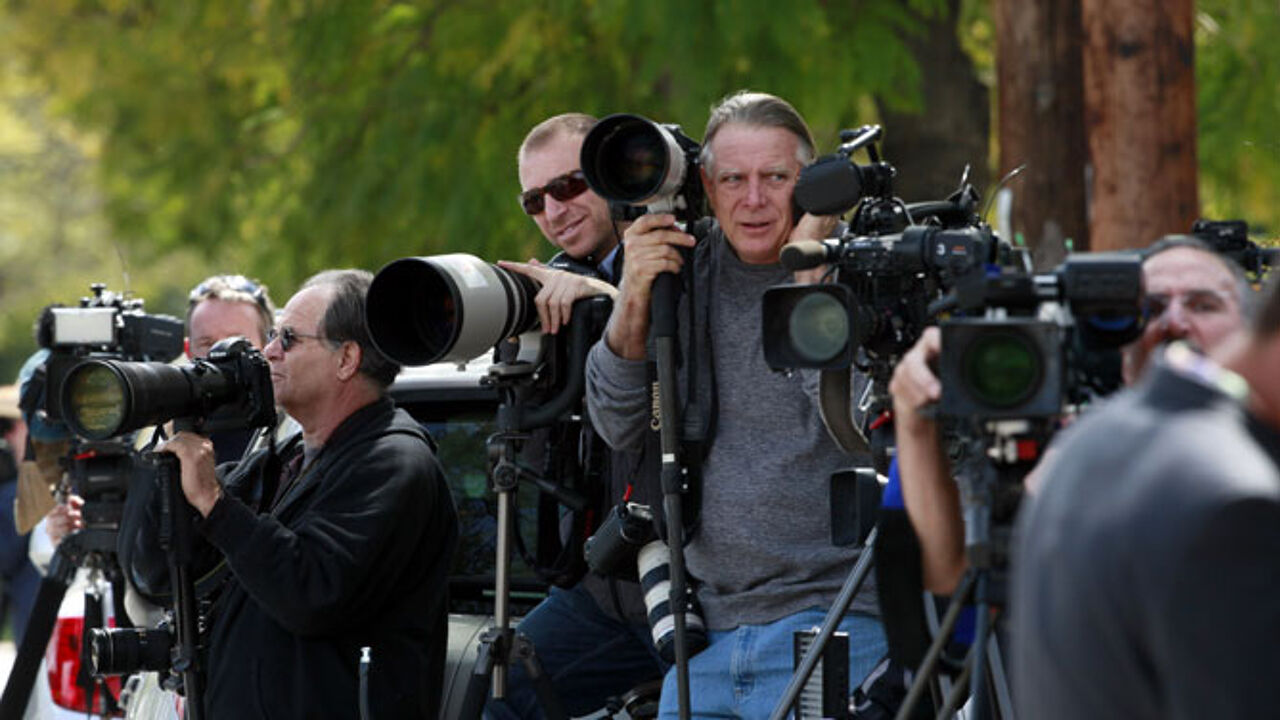 Finland retains first place and is followed by the Netherlands that pushed Norway to third place. Next on the list are Luxemburg, Andorra, Denmark, Liechtenstein, New-Zealand (as the first non-European country), Iceland and Sweden. Ireland is on 15, Australia on 26, the UK on 29 and the United States on 32. Belgium has a similar ranking to Canada and Poland.
Bottom of the list are countries like Eritrea, North Korea, Turkmenistan and Syria. Somalia, Iran, China, Vietnam, Cuba and Sudan are also not the best places to work for ambitious journalists.
"The list compiled by Reporters Without Borders does not directly take into account the type of political regime. However, it's obvious that the gathering and spreading of information is better safeguarded in a democracy than in a dictatorship", says Christophe Deloire of Reporters Without Borders.