Brussels Airlines to launch direct flights to Washington
The Belgian airline Brussels Airlines (BA) has announced that it is to launch a service to Washington. From 18 June, BA will offer five direct flights every week to the American capital.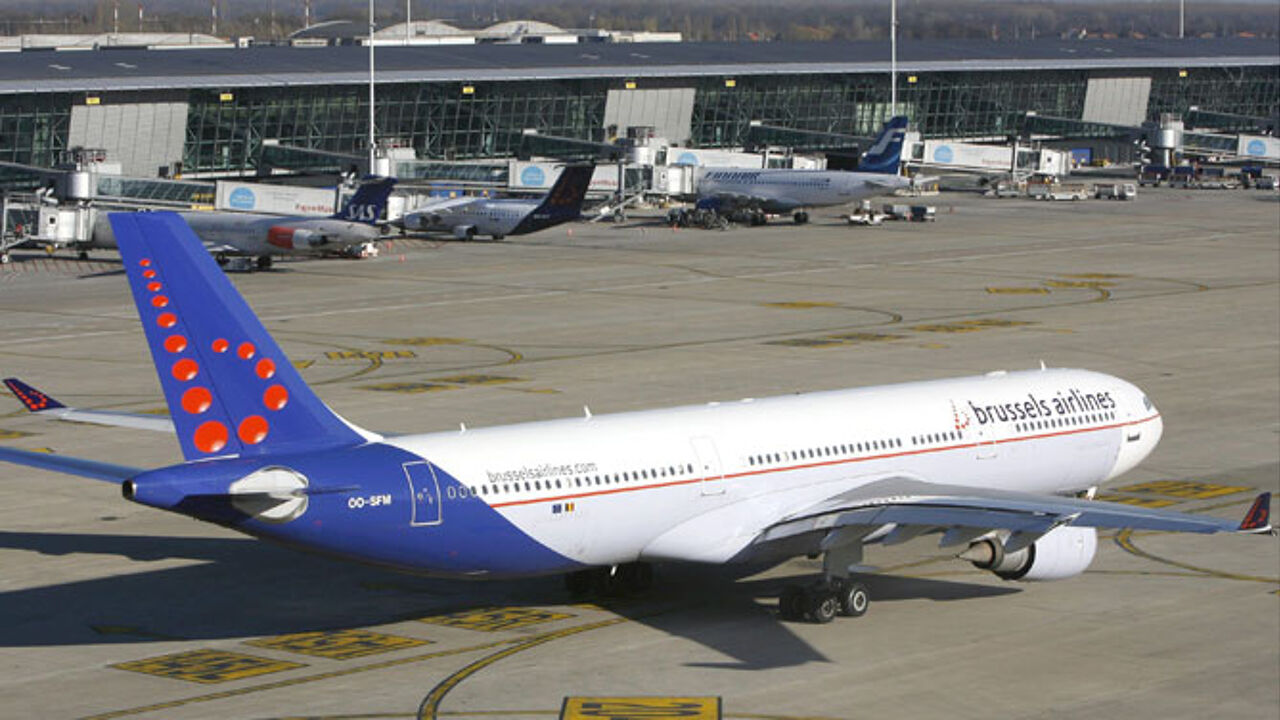 In a statement, BA points to "the big demand" for flights between the European and American capital. Where the Belgian market is concerned, Washington is at present the number 3 in terms of passenger numbers for long-distance intercontinental flights. There will be a direct flight every day of the week, except on Mondays and Wednesdays.
"With this new destination, we don't just concentrate on passengers wishing to go to Washington or Brussels. It also allows us to connect our African and European network to the United States, and at the same time we can offer several connections in the States thanks to our partners of United Airlines", explains Bernard Gustin, CEO of BA. United has flights to a number of American cities including Atlanta, Houston, Los Angeles, San Francisco, Denver and Orlando.
BA will fly to Dulles International Airport in Washington with an Airbus A330. Next spring, the fleet of A330 Airbus aircraft will be extended with 1 unit to 8. BA had already launched a direct connection to New York in June last year. BA calls this connection a success.