Belgium imported 12.1% of its electricity needs
The closure of two of the country's nuclear reactors has had a considerable impact on the amount of electricity that Belgium has had to import. Last year Belgium imported 12.1% of its electricity needs from abroad.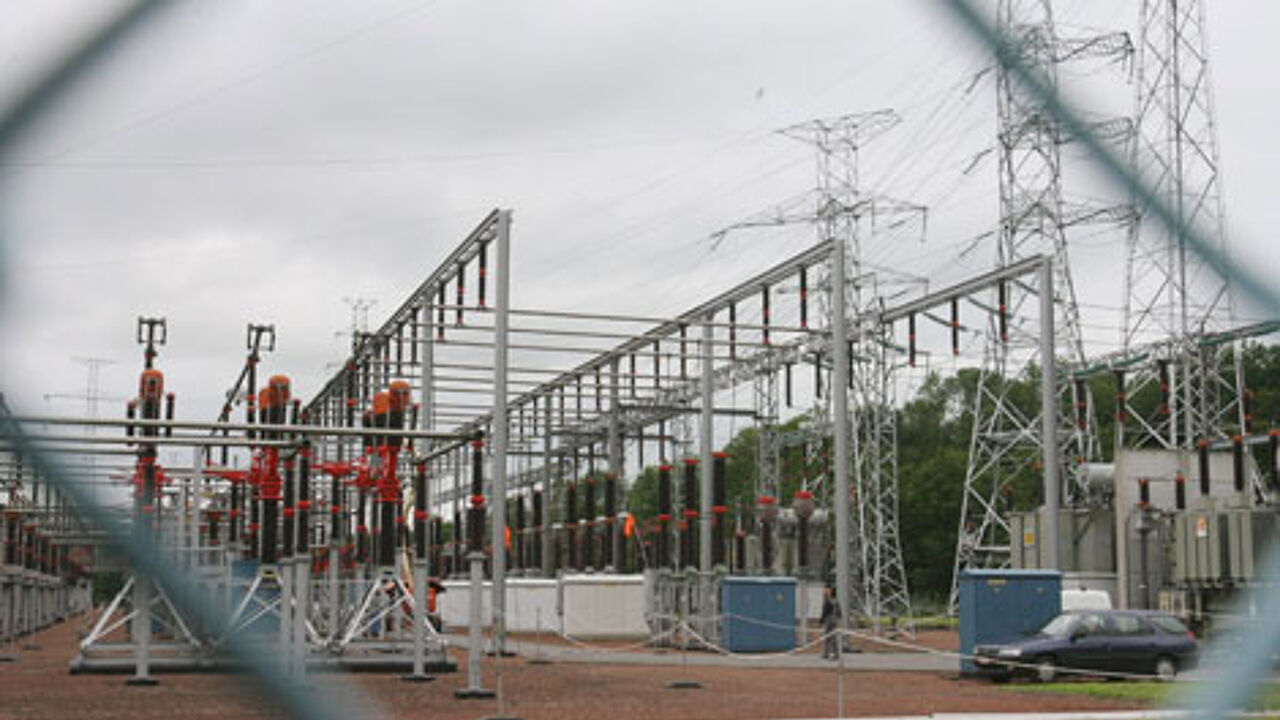 Figures from the federal electricity network operator Synergrid show that it was especially in the last quarter of 2012 that the country imported most.
Belgium imported 9.9 Terawatt hours last year. This approaches the record imports of 10.6 Terawatt hours in 2008. During the last trimester of the year 23.1% of Belgium's electricity needs had to be imported as a result of the temporary closure of two Belgian reactors.
Overall electricity consumption in Belgium fell by 1.2% last year. The fall was largest among industrial customers. During the last quarter of the year industrial consumption rose.
The figures also show a rise in demand for natural gas triggered by lower temperatures than the previous year.