Brussels Express Net delayed until 2025
The Brussels Transport Minister Brigitte Grouwels (Flemish Christian democrat) has given a disappointed reaction to the news that the regional express rail network for Brussels, the GEN, will incur further delays. Initially completion was expected by 2012, but now the GEN may only be fully operational by 2025.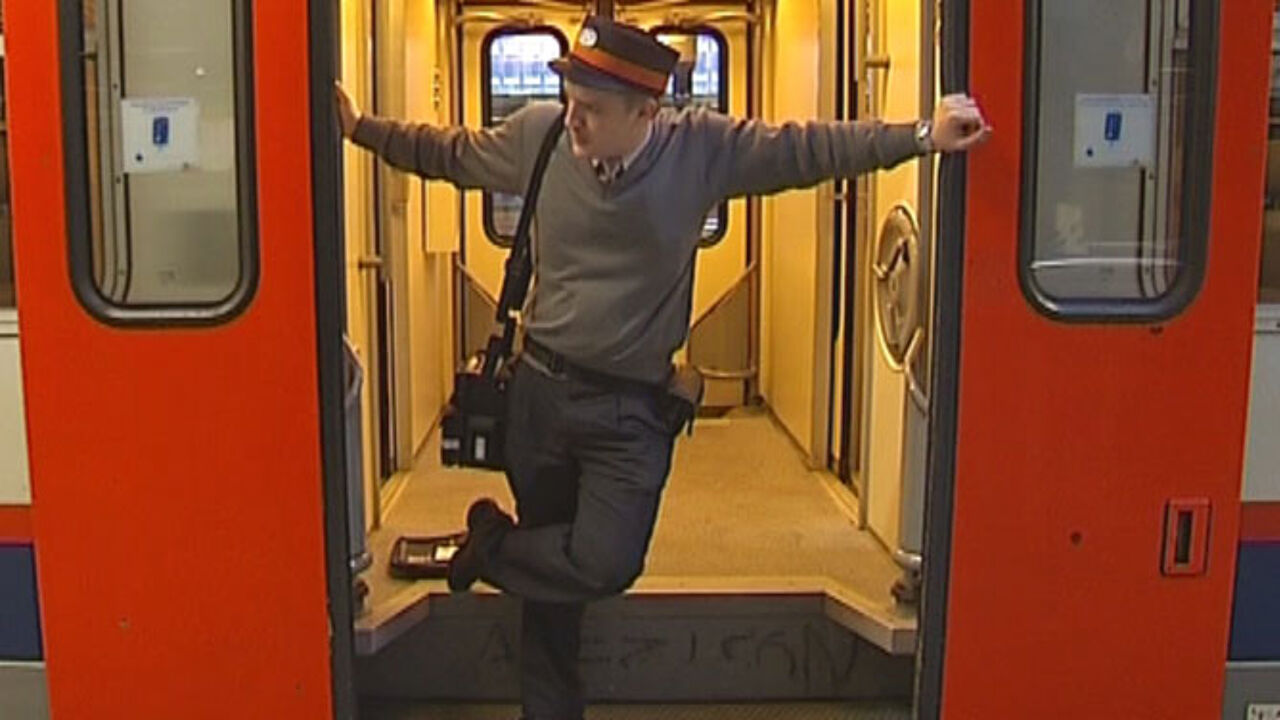 The express rail network is supposed to improve accessibility between Brussels and its Flemish hinterland. In order to achieve this extra tunnels are being dug and new lines of track laid.
Brigitte Grouwels now hopes that the project does not stand still: "We all know people won't leave their cars at home if there isn't a comfortable and decent alternative."
The delay until 2025 is linked to a raft of court cases initiated in opposition to the planned infrastructure works. Starting 2014 part of the express network will become operational despite the fact that some infrastructure work has not been completed. Services will start earlier and run later in the day and there will be more services at the weekends too.