Brussels: more buses, trams and metros
Last year the Brussels local transport company MIVB carried 19 million passengers more than in 2011. The figure means a rise of 6% in the number of passengers conveyed. As passenger numbers continue to rise year in year out in 2013 the MIVB intends to concentrate in particular on increasing capacity.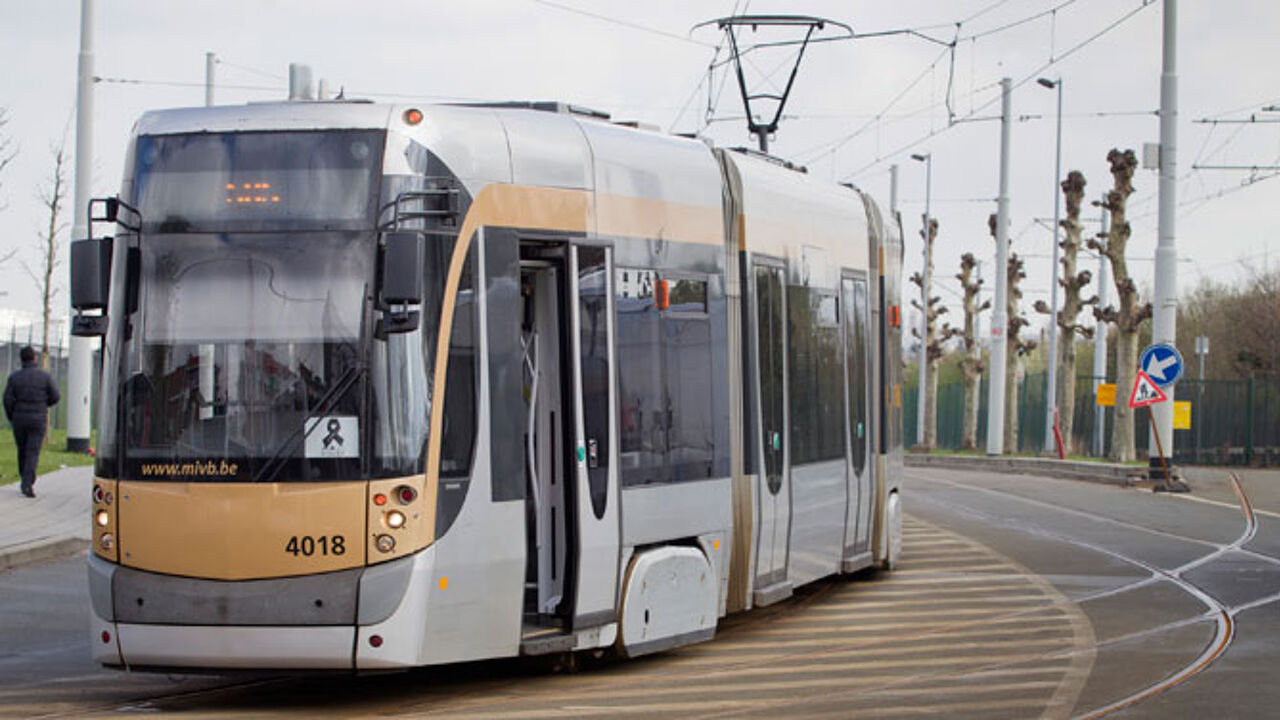 The transport company usually prefers to count the number of journeys made rather than the passenger totals. In 2012 350 million journeys were made across the Brussels local transport network. The figure is up 19 million on the year.
The rise is being linked to higher fuel prices, increased congestion and new special ticket formats that are available to more people.
Passenger totals have been on the rise for ten years now and a further increase is anticipated.
More buses, trams and metros
In order to increase capacity the MIVB is purchasing new trams and metro trains. This will allow the company to increase the frequency of services in the evenings, during the weekends and the summer holidays. On certain bus and tram routes the rush hour with a higher frequency of services will be extended. More services will also run during off-peak hours and the service during the weekends should improve too.
Extra services will require more staff too. Like last year the company wants to recruit 750 new employees in 2013.
By 2016 the MIVB hopes to be able to facilitate 400 million journeys. By 2025 this should rise to 550 million. MIVB CEO Brieuc de Meeûs told the VRT: "This will require further long term investments in Brussels public transport."
Brussels Transport Minister Brigitte Grouwels (Flemish Christian democrat) agrees: "Today's network cannot deal with this increase. To ensure that the company doesn't end up being the victim of its own success significant investments will be needed in coming years."
Investments are being made on an automated metro on lines 1 and 5 that should be operational by 2019. The automated metro without drivers should allow a doubling of capacity.