Nearly 40 million for new schools, but it's not enough says GO!
The Flemish community education network or GO! has given a disappointed reaction to the news that the Flemish Government is earmarking nearly 40 million euros for the building of schools. The head of the state schools' network Raymonda Vandyck told VRT News that the cash was not enough to cover all needs.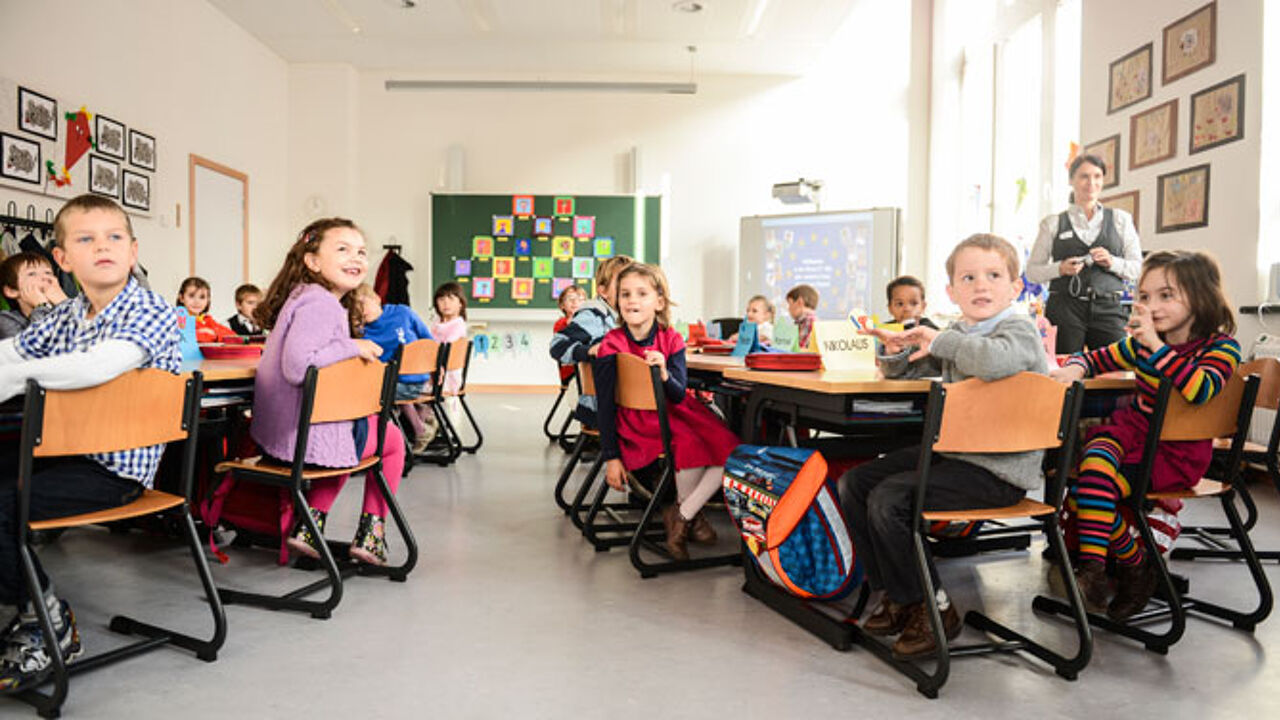 GO! had been seeking 82 million euros for its own network alone. Raymonda Vandyck notes that all too many cities won't be seeing any cash.
The Flemish Government is releasing 39 million euros to create new places in schools across Flanders, but the lion's share will go to Antwerp. Ghent and Brussels get 6 million euros extra, but Mechelen sees nothing of the cash.
Raymonda Vandyck: "The need is greatest in Ghent and Antwerp, but we had many more other cities on our list. They are not getting anything."
The money will go on school buildings, but GO! insists that extra cash for teachers is needed too. The bill for the renovation of new schools is running up too. Raymonda Vandyck estimates that 2 million euros is needed by GO! alone and that's just in order to do maintenance on existing buildings.
The GO! head also notes that the use of modular units or quality 'container classes' isn't a sustainable solution either. Often the state network has little option because it only hears whether or not cash in forthcoming at the last minute.
Raymonda Vandyck concedes that the budgetary situation is a difficult one, but insists on the need for a long term vision.