Belgian and Dutch rail present alternative for Fyra
A new rail service will be launched on 18 February linking Brussels to The Hague (Den Haag) in the Netherlands. The direct train replaces the high-speed Fyra link, which has been temporarily suspended due to technical problems.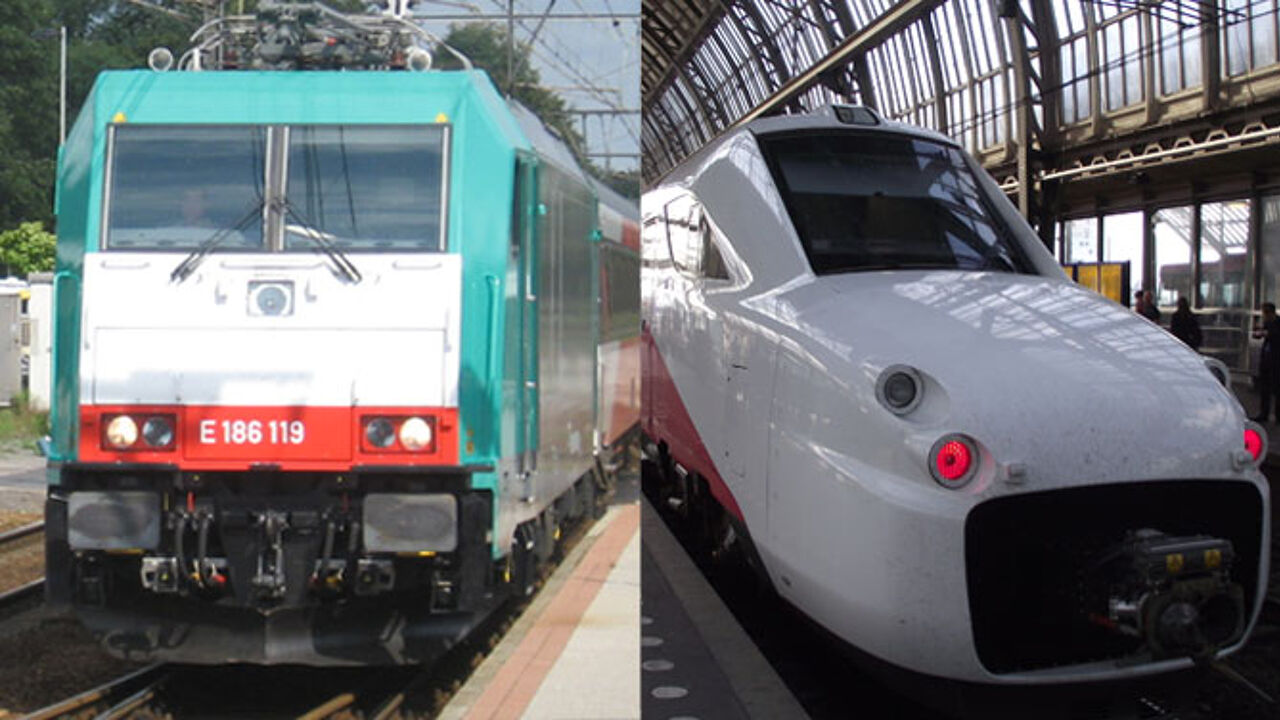 The Fyra service was suspended one and a half weeks ago due to continuous technical problems since it was launched in December. The Belgian rail company NMBS and its Dutch counterpart NS promised quick action to help out commuters travelling between Belgium and the Netherlands. In a first phase, a direct service between Antwerp and Roosendaal was launched, but today the rail companies announced a better alternative.
As from 18 February, an intercity train will provide a direct link between Brussels and The Hague. In a first phase, there will be two services each day, but as from 11 March there will be 8 trains each day. Travel times between Brussels and The Hague will be around 2:15 hours.
The train will have stops in Brussels, Mechelen, Antwerp, Roosendaal, Dordrecht, Rotterdam and The Hague. Travellers wishing to get to Amsterdam, will have to change in Holland. "Due to the busy traffic on the main line to Amsterdam, it was not possible to offer a direct service to Amsterdam, but Rotterdam offers a big range of connections", a statement said.
"We kept our promise, and found a solution for the short term", NMBS CEO Mark Descheemaecker said about the new service. It is not clear when the Fyra could return.