Bus, tram, metro and train tickets all more expensive
The Brussels public transport company MIVB and the Belgian rail company NMBS both increased their prices on 1 February.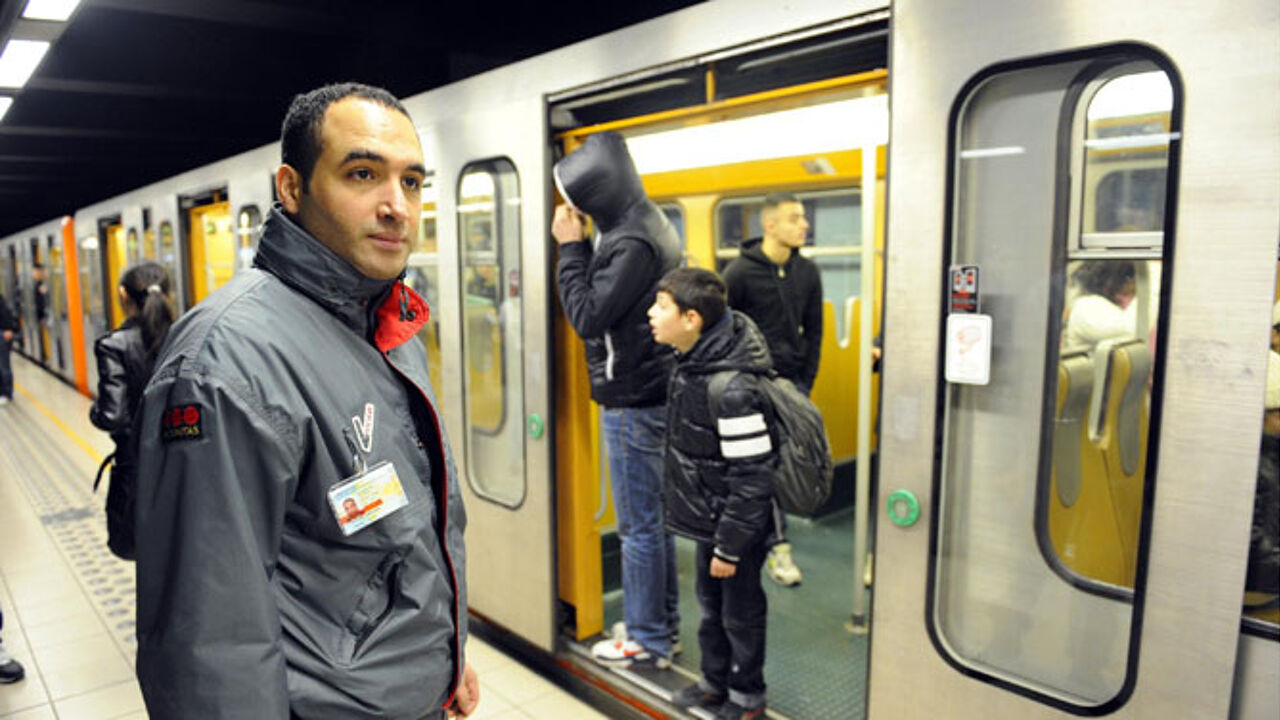 Overall fares at the Brussels local transport company MIVB are going up 3%. However, it's not all bad news. Season tickets for school children are coming down in price. A season ticket for a first child will set you back 120 euros instead of 204 euros formerly. For a second child parents will only pay 50 euros for a season ticket instead of 122 euros. A season ticket for any third and following child becomes free of charge.
No distinction will in future be made between 'large families' (with at least 3 kids) and more modest ones.
The news for pensioners is not good though. In Brussels, starting 1 May pensioners will no longer travel free of charge. They will have to fork out 60 euros for a season ticket. The Brussels Government that is behind the switch says that pensioners will have to pay more to make the cheaper season tickets for school children affordable.
On 1 February the Belgian rail company NMBS also usually puts up its fares. The average increase is 1.80%. Season tickets are going up 1.32% at most.
The rail company notes that the price of a long distance ticket will go up less than the price of shorter journeys. The minimum price for a rail ticket will rise to 1.90 euros. The maximum price for a rail ticket (of at least 150 km) goes up to 20.70 euros.
The rail ticket for seniors rises to 3 euros, while the price of the Go Pass 1 is coming down. The price of a Rail Pass, a Go Pass 10 and the Key Card remains unchanged.