Dutroux' victims take Belgium to European Court
Laetitia Delhez, one of the girls kidnapped and abused by the Belgian child sex killer Marc Dutroux is taking action against the Kingdom of Belgium in the European Court of Human Rights in Strasbourg. She is being joined in her action by Jean-Denis Lejeune, the father of another Dutroux victim, Julie Lejeune.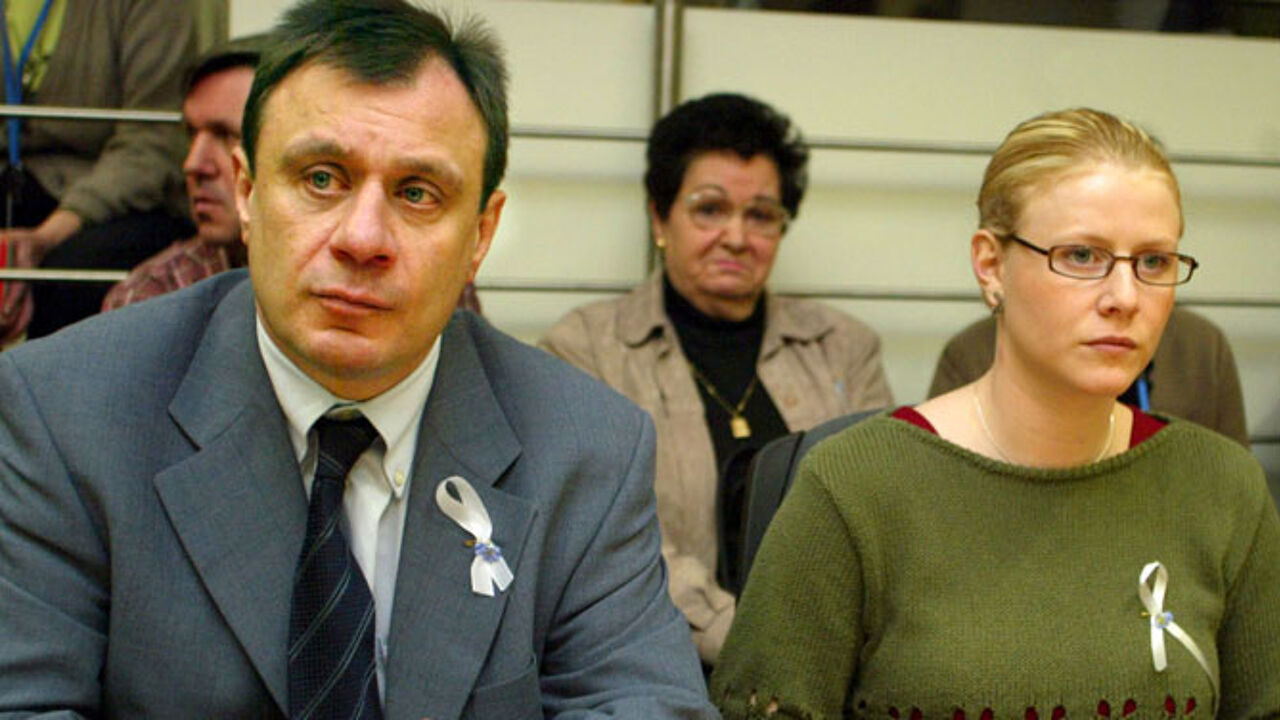 AP2004
They are demanding that victims receive a greater say in the procedures practised by Belgium's sentence implementation courts that decide, amongst other things, when convicts can be released.
Both Laetitia Delhez and Jean-Denis Lejeune say that they are fed up with their role as passive by-standers.
Laetitia Delhez was the last victim to be kidnapped and held by Marc Dutroux and one of the few to survive. Together with Jean-Denis Lejeune she has now written a letter to Justice Minister Turtelboom (Flemish liberal) in which they voice their frustration. Laetitia Delhez and Jean-Denis Lejeune say that they refuse to be treated like 'pot plants' any longer and are demanding that the Justice Ministry takes action to protect the rights of victims.
On Monday proceedings start before the Brussels sentence implementation court that will examine Marc Dutroux' application to be freed using electronic tagging supervision.
Laetitia Delhez and Jean-Denis Lejeune have been invited to court, but have already let it be known that they will not turn up. They object to the fact that they are not given access to Dutroux' reclassification dossier and cannot appeal against Dutroux' application.
Their lawyer says that they have a good chance of the Strasbourg court siding in their favour because Belgium's sentence implementation courts are not seen as 'real courts'.
Dutroux' victims are worried that after the release of his former wife Marc Dutroux will be out of gaol too soon. They also point to the fact that following the release of Michelle Martin a new law was promised giving victims a say in sentence implementation.
Six months on nothing had budged.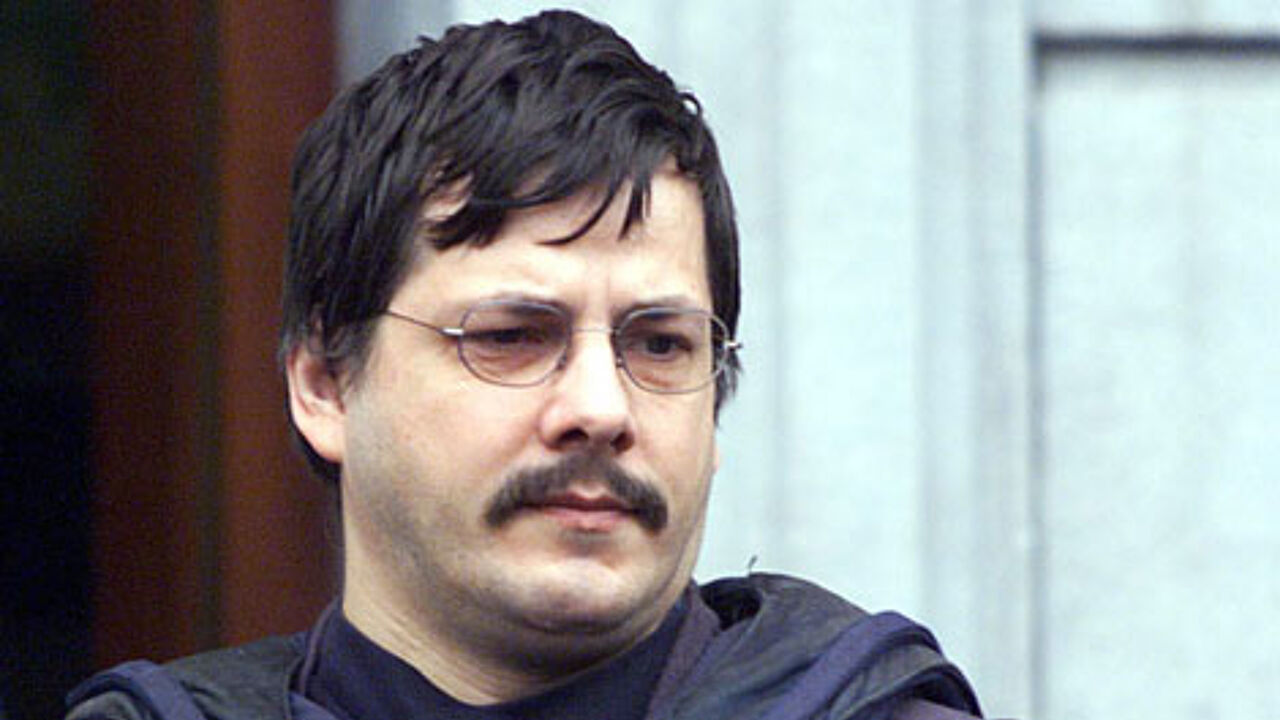 Observers suggest that it is highly unlikely that Dutroux will be released with an electronic tag. Dutroux' lawyer has, however, confirmed that his client today possesses an address. That is the first condition that has to be met to launch this procedure. Who is prepared to provide accommodation for Dutroux and where it's being proposed that he should live is not known.