Tattooist tattoos name onto lover's face
The controversial tattooist, who tattooed 56 stars onto a girl's face without first asking her, has struck again. The Kortrijk tattooist tattooed his own name onto the face of his new girlfriend on the very first day that they met, but this time the tattoo was put there with the girl's permission.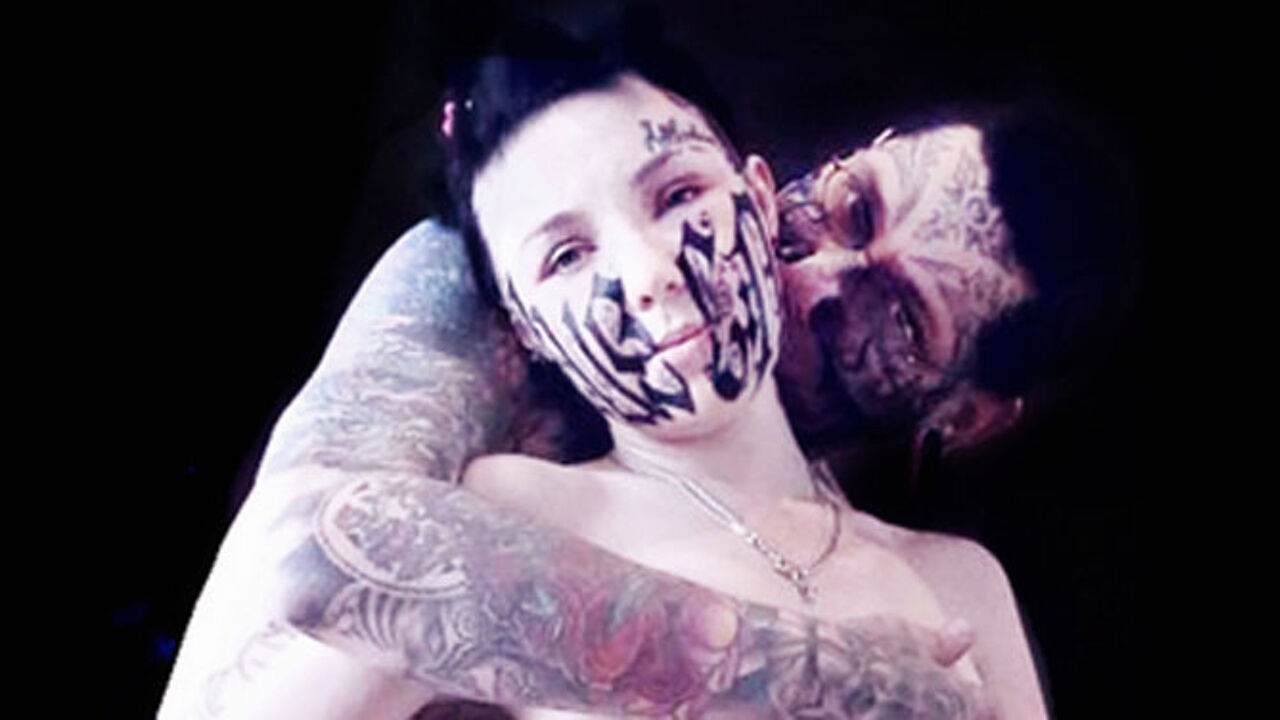 Ruslan Toumaniantz and Lesya, a young woman from the Russian town of Saransk are clearly very much in love. They started chatting on the internet a month ago - Ruslan can speak fluent Russian - and in no time they were in love.
Ruslan first came to prominence when he tattooed 56 stars onto the face of young Kimberley Vlaeminck while she was asleep without first seeking her permission. Images of the girl travelled across the globe.
Lesya and Ruslan met for a first time in real life last week and they already have plans to get married. Lesya wants Ruslan to show her how to do tattoos and would like to cover her entire body in tattoos.
The very first day that they met Lesya agreed to allow Ruslan to write his name in a tattoo on her face. They say that the name is a symbol for their eternal devotion.
The story has triggered mixed reactions. Some people suggest that Lesya will regret getting the tattoo, while others speak of a beautiful love story.