What's new on 1 February?
Starting on Friday a visit to the doctor's will set you back more. Doctors' fees go up by 2%, but the amount that you get back from your health insurance fund is also rising. So, the good news is that nobody should notice this in their pockets!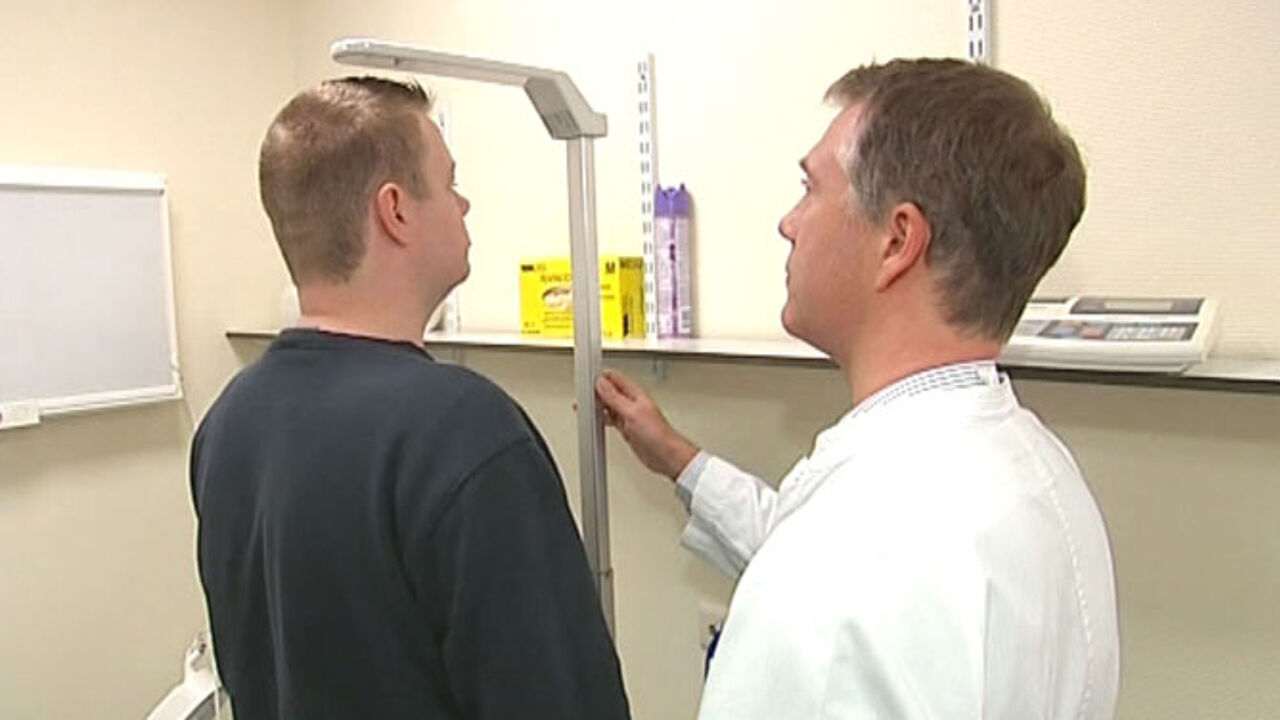 You may have to fork out more during a visit to a doctor's surgery, if you are signed up with a Belgian health insurance fund you will also be reimbursed more in future too.
The rise in doctors' fees forms part of a two year agreement reached between the health funds and doctors' representatives.
Doctors are not obliged to charge the official rates, but if they decide to charge what they like they forfeit a 434 euro bonus for doctors' observing the agreement. At present some 80% of Belgian doctors usually stick to the official rates and maximum fees.
Beer price hike
It's not only doctors' fees that are going up. Belgium's two main brewers, AB Inbev and Alken-Maes, are increasing their beer price. Starting 1 February AB Inbev customers in the hospitality industry will have to pay 2% more on wholesale prices. For Alken-Maes customers the rise is 1.7%.
The Leuven-based brewer says that the increase is needed to compensate for the rise in the prices of raw materials, packaging and energy.
The AB Inbev beers Jupiler, Hoegaarden, Belle-Vue and Leffe will all be hit by higher wholesale prices.
At Alken-Maes the rise affects the prices of Cristal, Maes, Grimbergen and Affligem.
Pubs and restaurants will have to decide for themselves if they pass on the higher prices to customers. The main industry body in the Flemish hospitality industry Horeca Vlaanderen says it will hand on the price rise to customers.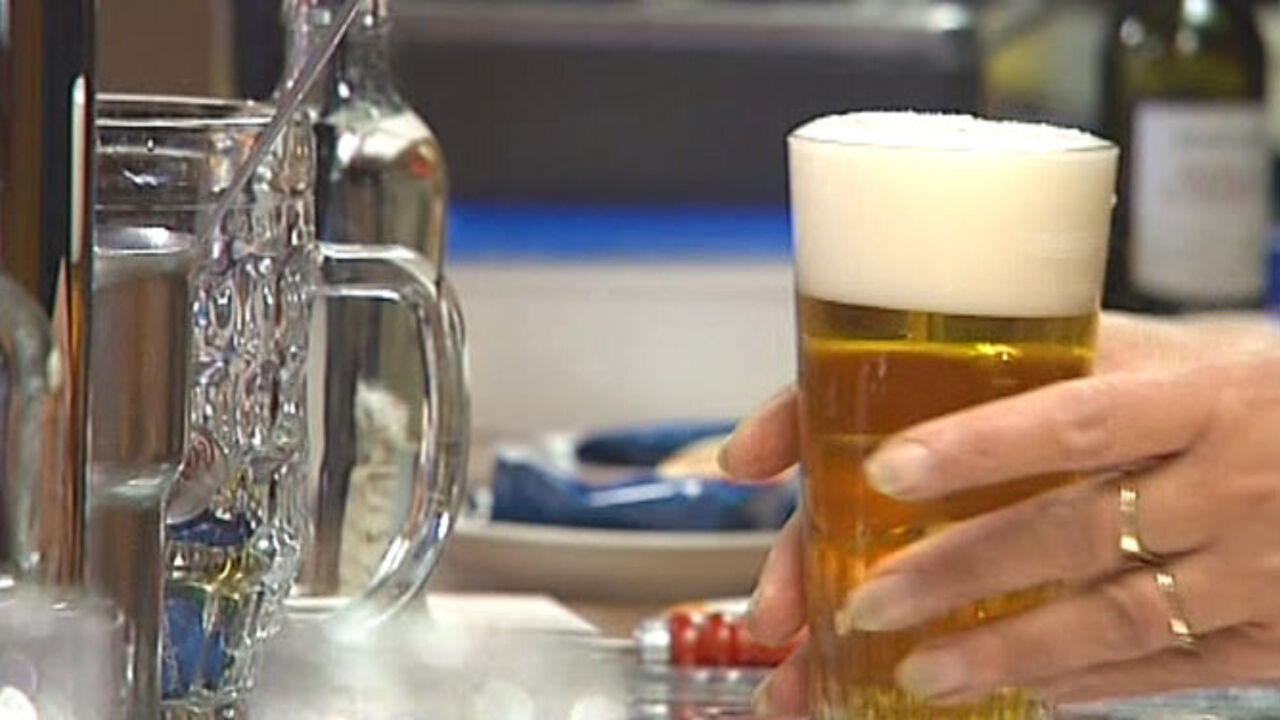 Telecom services become more expensive too
Belgium's biggest telecom company Belgacom is increasing several rates too. Belgacom customers are being encouraged to opt for 'packs' of services that include telecommunications, internet services and/or TV services.
Belgacom's classic line is becoming more expensive. The company's social rate too is going up. Calls costs for all customers not using the 'Happy Time' formula are also being increased as are the company's internet formulas. Renting a Belgacom decoder goes up a euro a month.
Rival Telenet too is also increasing fees in line with inflation.
Services like broadband internet and phoning using a fixed appliance will cost 3% more. Renting an HD digicorder goes up 20 eurocents a month. Costs for cable TV subscriptions and mobile telephone calls stay unchanged.