Belgium is tax haven for multinationals
Research undertaken by the financial daily De Tijd shows that twenty of the world's largest companies make use of Belgium's tax regimes in order to pay as little tax as possible.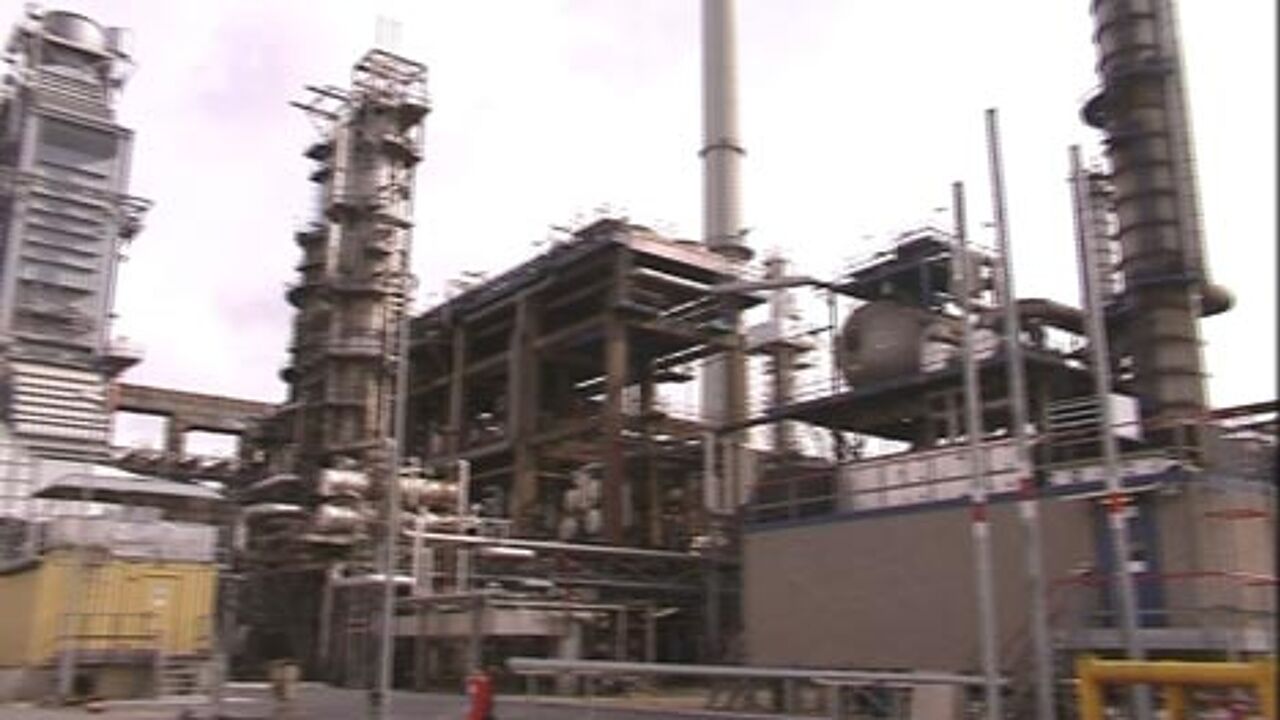 Belgium may not be a tax haven for all, but many multinationals are keen to take advantage of the country's tax rules in order to ensure that they are paying as little tax as possible.
In order to do this companies like oil giant BP even change their corporation structure. Before Belgium introduced its notional interest tax shelter oil multinational Exxon-Mobil operated a Belgian corporation called Exxon-Mobil Belgium Finance that had a capital of 20 million euros. Today this company's capital has ballooned to 6.8 billion euros.
Since the introduction of the notional interest tax shelter that gives a tax advantage to businesses with a large capital other companies have significantly increased their own capital here too.
De Tijd suggests that the notional interest tax shelter attracted many operational corporations with a lot of capital to Belgium. Since 2006 the German carmaker Volkswagen has chosen Belgium as the place to expand its central financing corporation for leasing activities. The Dutch bank Rabobank transferred its takeover treasure chest to Belgium. State-owned companies like Norway's Statoil and Statkraft have corporations based in Belgium with billions of capital.
Until recently steel giant ArcelorMittal was a champion of the notional interest tax shelter. It owned the Belgian corporation with the largest own capital: 45 billion euros.
In addition to the notional interest tax shelter Belgium's favourable treatment of holdings and our tax treaties with Switzerland and Hong Kong also serve as trump-cards that encourage international businesses to set up store her.