Kippas, headscarves and turbans banned
Staring next school year religious symbols are being banned in Flemish Community schools, the official state school network. The ban has now been endorsed by the board of the Flemish community school network GO!.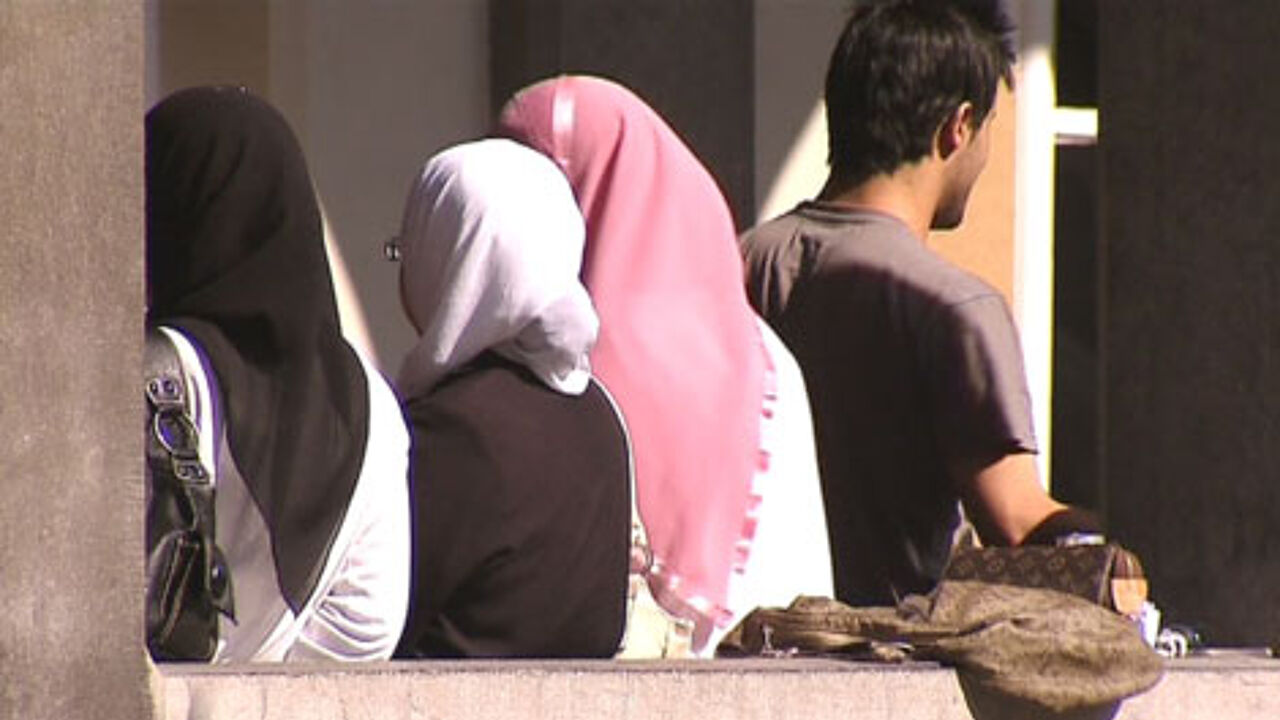 The ban was first introduced three years ago amid a row about the wearing of the Muslim headscarf in schools. Four members of the public took the matter to the Council of State, Belgium's highest legal advisory body, but their complaint was thrown out because they could not prove any interest.
The board of the official network GO! has now decided on a blanket ban across all community schools. The matter will be explained in circular that also introduces a transition period.
The ban means that headscarves, kippas and turbans are all banned. The ban applies to pupils, teachers and all other school staff. There is an exception for religious lessons and connected activities.
GO! CEO Raymonda Verdyck: "We facilitate pluralism and openness in our schools. That's why we have introduced the ban. There were considerable tensions. The emphasis was no longer on attending school and the school career. Many discussions in schools centred on the philosophical. By removing symbols from schools, we are ensuring that discussions can happen in all openness and equality."