Secret service investigated politicians' contacts with Church of Scientology
It has emerged that Belgium's state intelligence service carried out an investigation into the contacts Belgian politicians and academics had with several sects active in the country. The daily De Morgen has published details of a state intelligence service report that was sent to several of Belgium's highest dignitaries.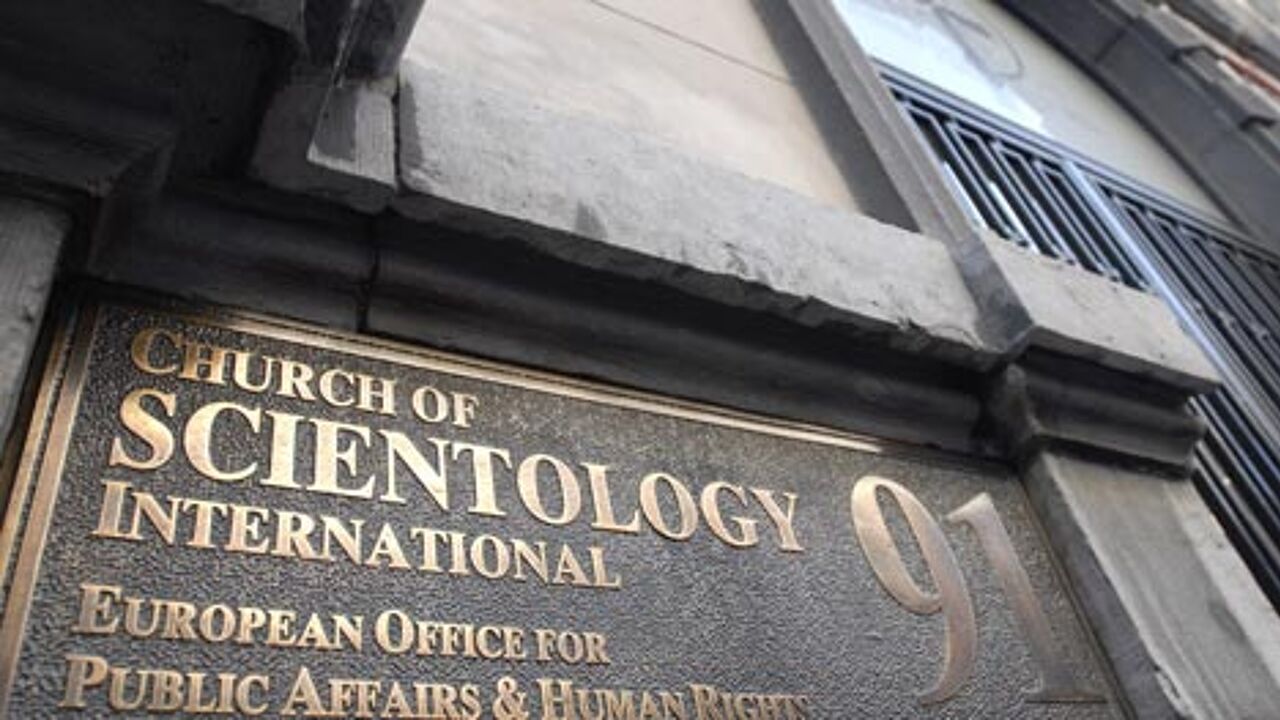 The investigation centred on contacts with the Church of Scientology, Sahaja Yoga and the Muslim Brotherhood. De Morgen alleges that prominent lawmakers including Rik Torfs (Flemish Christian democrat), Kris Van Dijck (Flemish nationalist) and Hilde Vautmans (Flemish liberal) all attracted the interest of Belgium's state intelligence service.
Senator Rik Torfs has been amongst the first to respond: "This gives me a really scary feeling. You shouldn't look into religious groups, but into possible offences committed by people or groups. I want to stress that my contacts with the Church of Scientology had to do with my scientific work and not my political action. This is the road to a police state, if this continues."
All the politicians and academics named at one time or other formed part of the official commission scrutinising Belgium's sects. This could also explain why they contacted several of the organisations. Belgium's Intelligence Committee, the security services watchdog, has been asked to investigate the matter.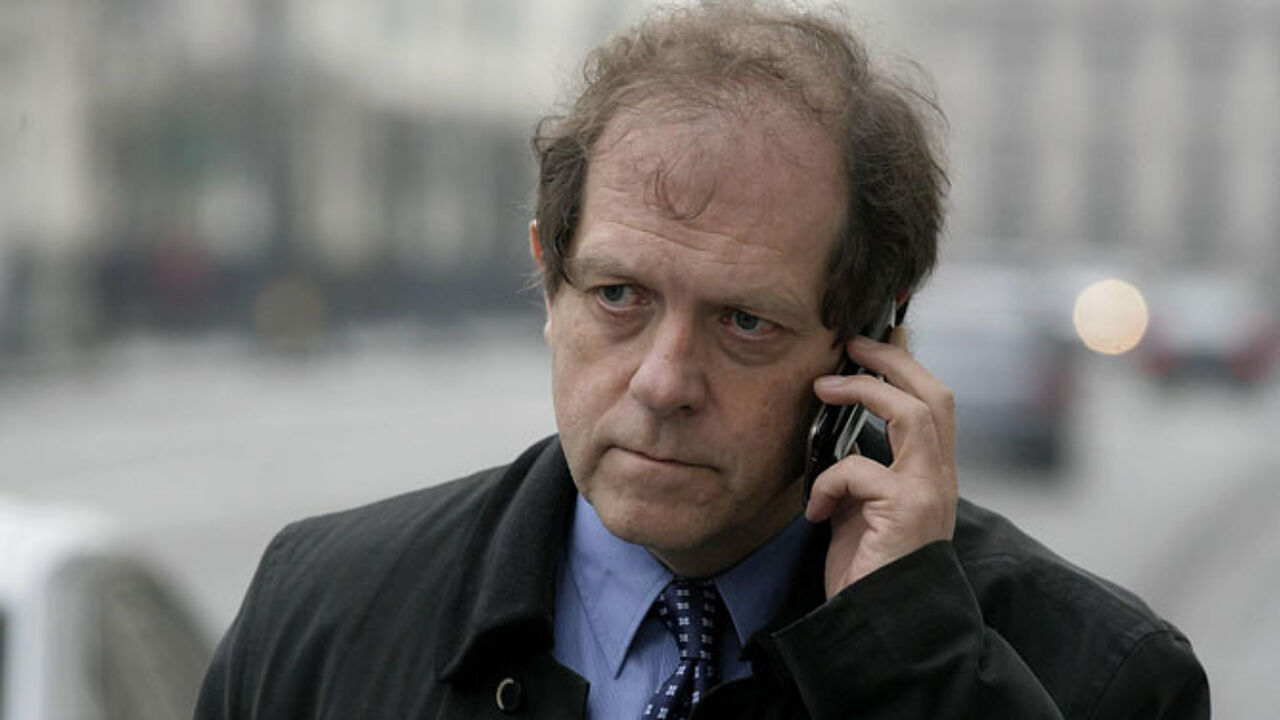 'Perplexed and indignant'
In an unprecedented move the state intelligence service on Saturday called a news conference to respond to the publication of details of a secret report in the press. The service's head, Alain Winants, announced that his organisation would be filing a complaint with the police 'against persons unknown' as a result of the report's leaking to the press. The state intelligence service says it's perplexed and indignant about what's happened.