Drawings centre stage in new Roger Raveel exhibition
The Roger Raveel Museum in Machelen-aan-de-Leie is staging a new exhibition of the work of the painter who died last week. The exhibition called 'Drawings and Objects (and several Paintings)' mainly concentrates on the drawings in the artist's work.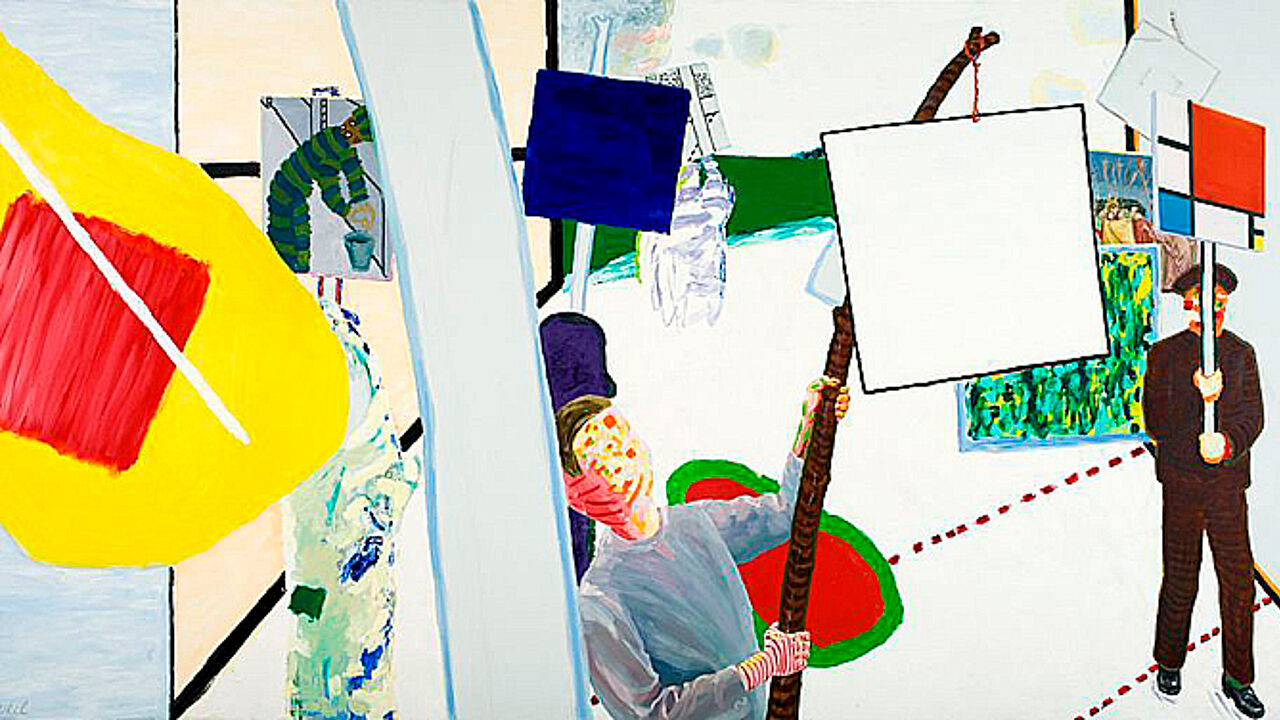 The curator of the Roger Raveel Museum Piet Coessens says that throughout his career the artist regularly switched from producing paintings to drawings and vice versa. Sometimes his drawings represent preparatory work. Often the drawings stand in their own right.
The Museum in Zulte (East Flanders) owns hundreds of drawings that for space reasons cannot be exhibited all year round.
Piet Coessens: "This exhibition is a unique opportunity to (re)discover this hidden work."
Roger Raveel died last Wednesday at the age of 91. His funeral takes place in his native Machelen on 9 February. Books of condolences can be signed at the museum and at Zulte municipal hall.