Driver crashes into church and dies
A 67-year-old motorist is dead after he crashed his car into a church in Menen on Saturday night.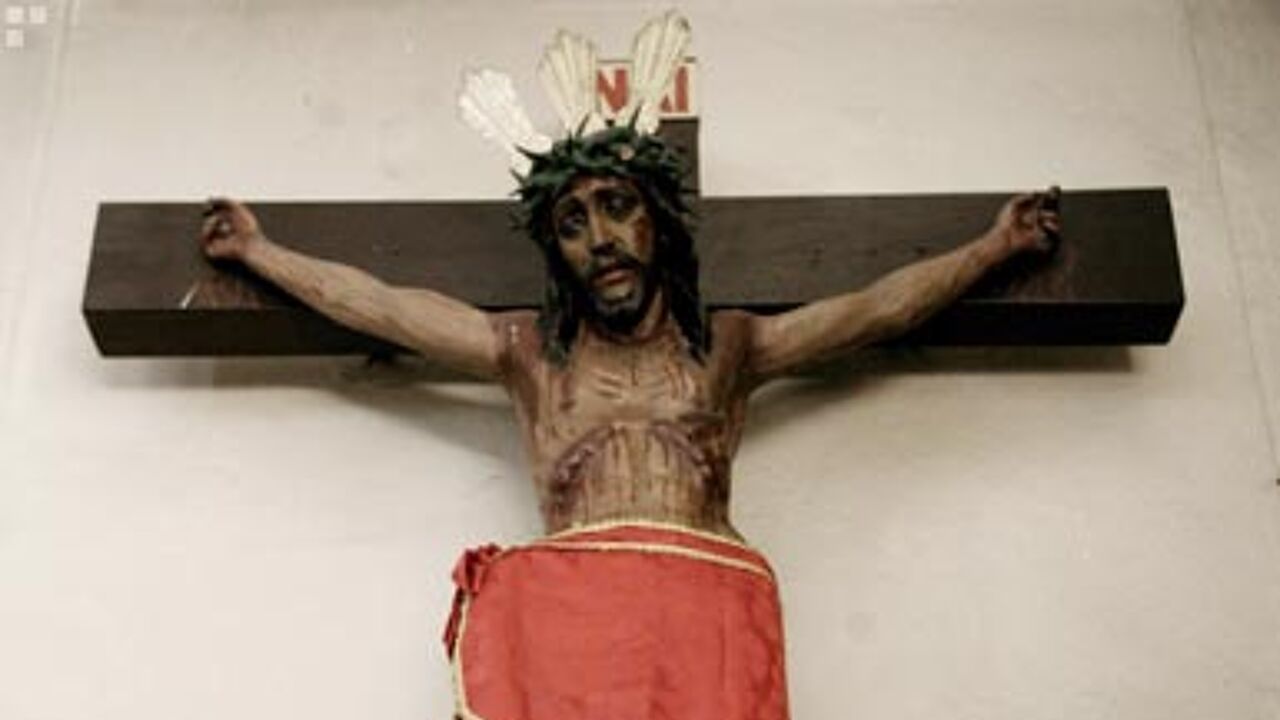 The incident happened shortly before midnight in the Ieperstraat in Menen (West Flanders). The driver crashed his car straight into the front of the Roman Catholic St Francis Church. It's not yet known why the accident happened, but the motorist who was by himself at the time was dead at the scene.
No other vehicles were involved in the accident. A traffic expert is trying to establish what exactly happened.