Half of all Telenet customers can't access internet
Across northern Belgium many customers of internet provider Telenet struggled to access the internet on Sunday. The difficulties started in the morning. Telenet says that the problems were due to changes to servers.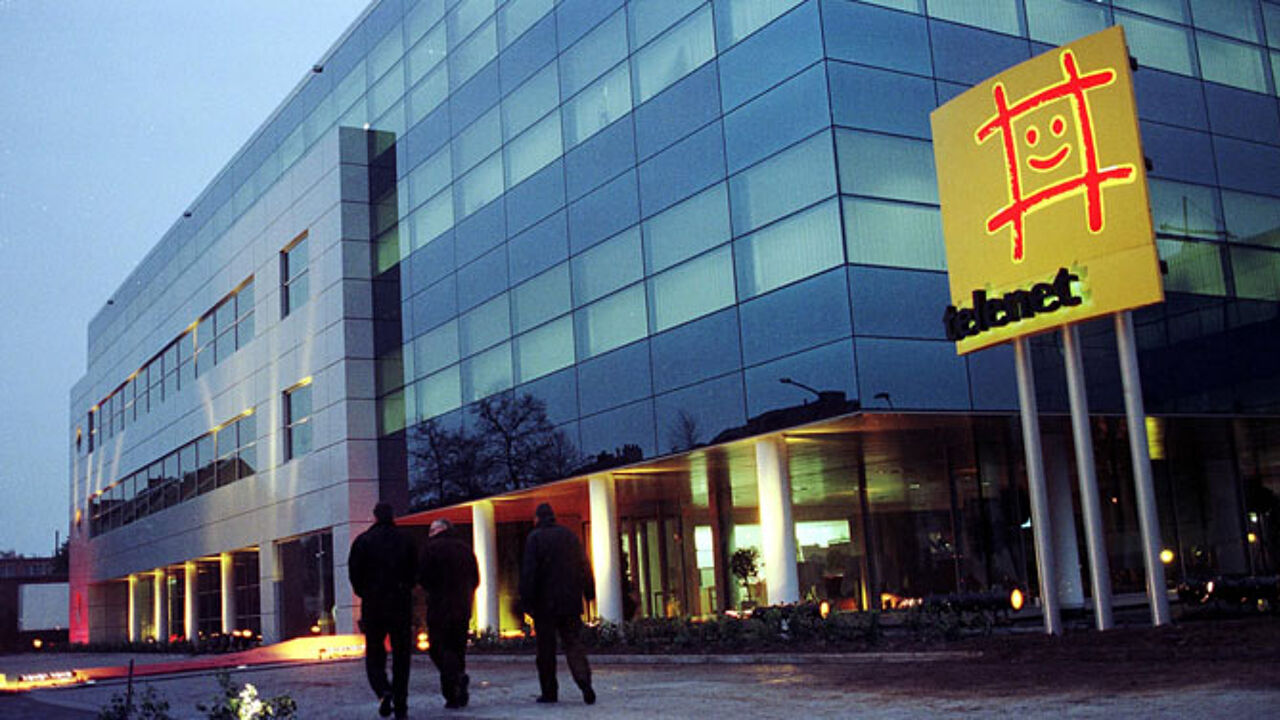 Speaking on Sunday morning Telenet spokesperson Stefan Coenjaerts said: "We made modifications to the servers that collect information about modems and networks. These are the servers that attribute ip addresses required to go online."
"These servers are experiencing problems triggering difficulties for a number of customers wanting to go online or use interactive services on digital TV."
The company stressed that there were no problems watching live analog and digital TV. Telenet said it was hard to identify a geographic area where problems may occur. 
In the course of the afternoon the company called a news conference to provide further details.
In all around half of all Telenet customers were hit by the fault.
Telenet apologised for the failure. In order to make amends Telenet CEO Duco Sickinghe promised that all customers would be able to watch a film of their choice free of charge.
A fault occurred on all four servers handing out ip addresses at the very same time triggering the problems.
The servers were restarted aroud 1pm and the company believed that by 2pm the problems with its internet service were sorted.
The company conceded that it had been facing major problems on Sunday. 100 extra Telenet workers were asked to go in to work to sort out the mess.
Mr Duco Sickinghe conceded that compensation claims from businesses were possible. The Telenet CEO could not provide any information about any essential government infrastructure that had been hit by the fault.