Customs officers work to rule
Customs officers that are members of the Christian Trades Unions are working to rule at various sites across Belgium. The customs officers' action in is in protest at a new system governing shift work and payments for anti-social hours that the Secretary of State responsible for the Civil Service Hendrik Bogaert (Flemish Christian democrat) wants to introduce.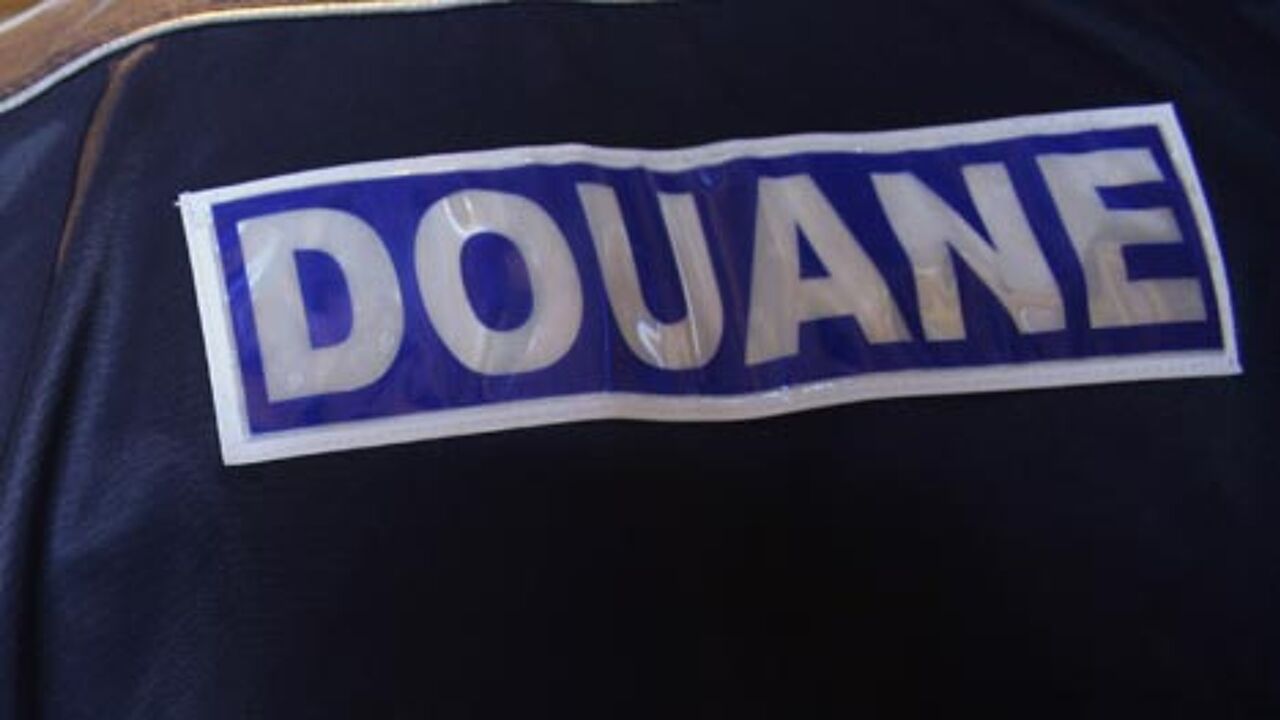 Belgium's biggest airport at Zaventem in Flemish Brabant is among the sites where customs officers are taking action. As a result of the work to rule extra customs checks on both passengers and freight are being carried out at the airport, resulting in longer waiting times.
Elsewhere, the access road to Zeebrugge docks in West Flanders was block for two hours on Monday morning while all the trucks on their way to the docks were subjected to thorough checks. The docks at Antwerp are among other places where customs officers took action.
Up until now customs officers have received extra payments for shift work and irregular hours and weekend work. However, under Mr Bogaert's proposals all customs officers would receive the same shift bonus, irrespective of how many nights, evenings early mornings or weekends they had worked.
This means that for example a customs officer that had worked just one weekend in a given month would receive the same as his/her colleague that had worked three weekends. Extra payments for working bank holidays would also be scrapped.
A spokesman for the Christian Trades Union told the VRT that "We want a system that provides our members with a wage according to what they have worked." The union wants the shift bonus and extra payments for weekend work to be maintained.