Delays to Eurostar services
Damage to overhead cables on the line between Brussels and Ghent (East Flanders) has not only resulted in delays to domestic rail services on Monday morning. Eurostar services to Lille and London are also suffering delays of up to three hours. The overhead cables were damaged during routine engineering work on the line between Brussels South and Denderleeuw (East Flanders).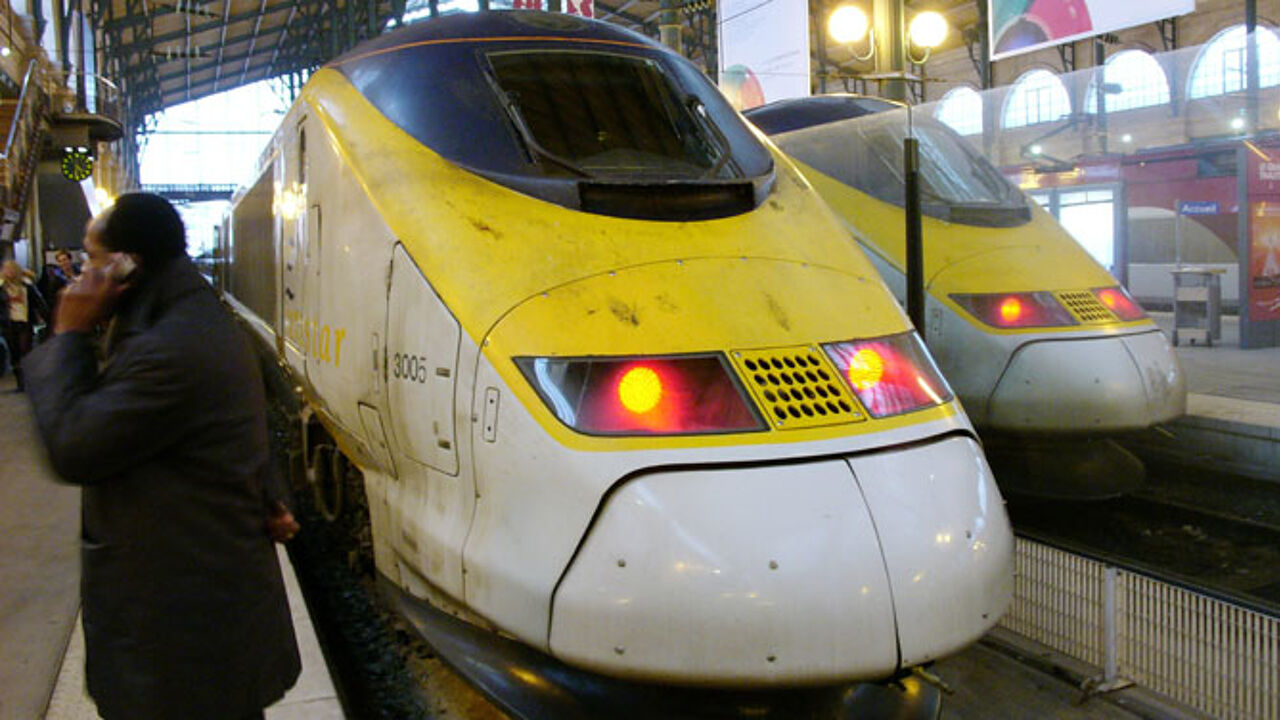 The damage to the overhead cables resulted in a signals failure on the Brussels-Coast rail line. Trains were diverted via the old commuter line through Denderleeuw causing delays during Monday morning's rush hour.
The main line has since reopened, although trains to and from Ostend, Bruges (both West Flanders) and Ghent (East Flanders) are still delayed by around 10 minutes.
Eurostar trains too suffered delays of up to three hours. The reason being that the depot where the Eurostar trains are maintained in the Brussels municipality of Vorst was also without power as a result of the damaged cables.
Jacques Roelands of Eurostar told the VRT that he expects the delays to continue well into Monday afternoon.
There were also delays to Thalys services to Paris early on Monday morning. However, Thalys now says that its services are running on time.