Ford cuts production to 800 cars a day
Management and the trades unions at the Ford plant in Genk (Limburg) have agreed that daily production levels at the factory that is due to close next year should be 800 vehicles, rather than the 1,000 vehicles originally agreed. The compromise on production levels was reached at a meeting held on Monday morning.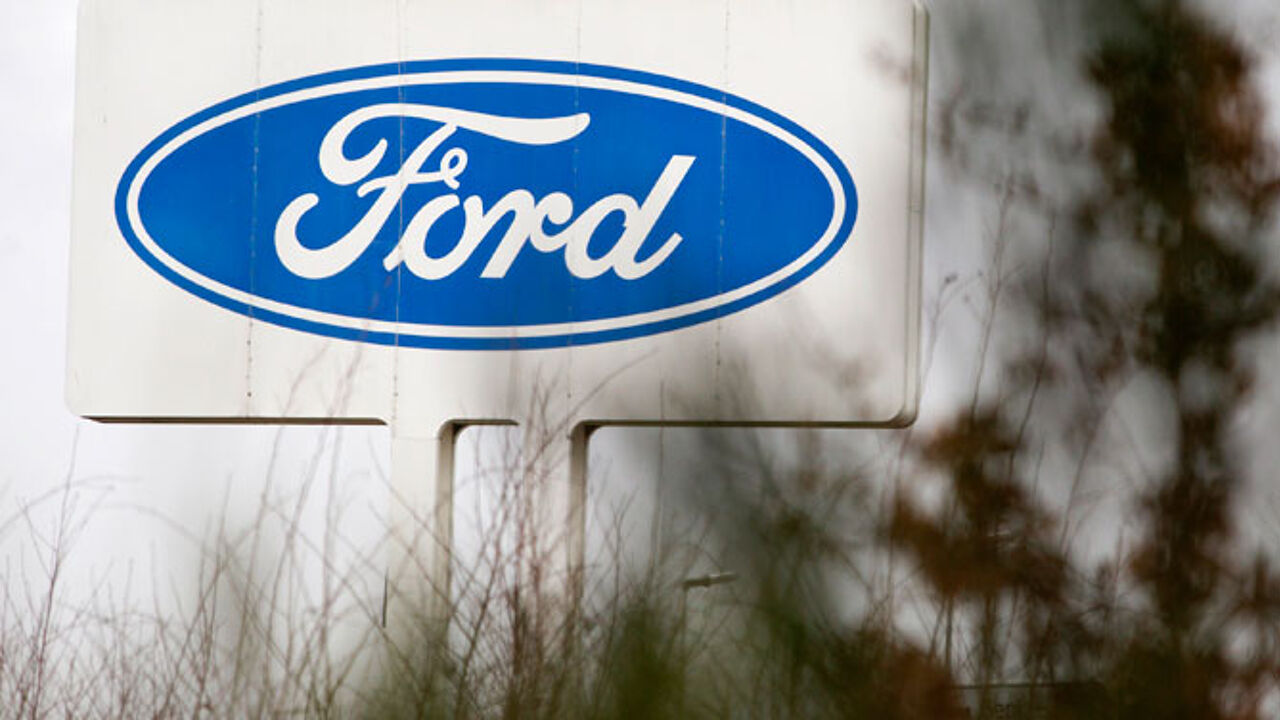 The workers from the early shift arrived at the factory at 6am. They were told at a mass meeting about the discussions on a social plan that were held last week.
One of the problems discussed was the high work load at the plant. Last week workers at Ford Genk downed tools in protest at their workload.
The management has now agreed to union demands to reduce the workload by 20%. This means that production will be cut from 1,000 to 800 cars a day.
Previously, Ford workers had agreed in a ballot to produce 1,000 cars a day in exchange or a bonus. The bonus will now be scrapped.

The negotiators from both sides now hope that calm will return to the plant and that talks on the social plan can continue. The morning shift at Ford Genk has resumed work, as have workers at Ford Genk's biggest suppliers. Workers there will also see their workload cut by 20%.