Protest outside Dutroux custody hearing
A Brussels Court is in session today to decide whether the child sex killer Marc Dutroux should be allowed to serve the rest of his sentence out of prison, but wearing an electronic tag. Dutroux attended the hearing that is being held in the capital's courthouse rather than in Nivelles prison in Walloon Brabant where he is currently being held.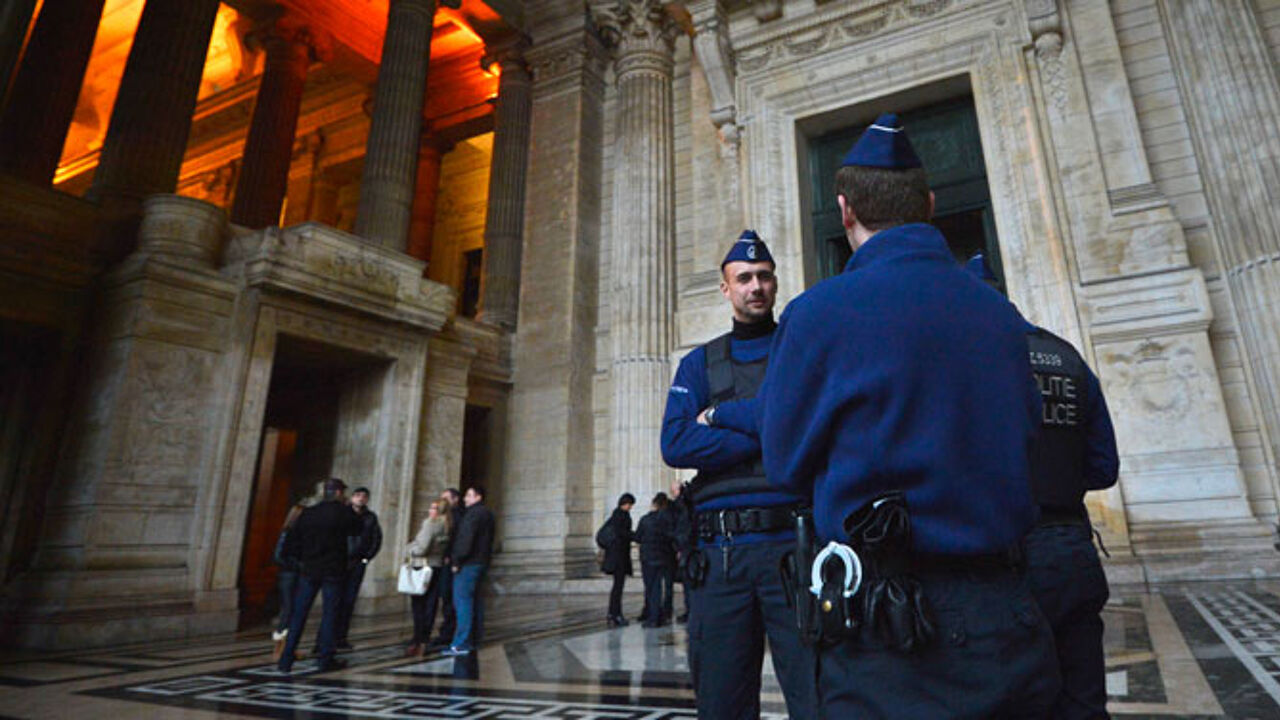 The fact that the custody hearing is being held in Brussels rather than at Nivelles Gaol is controversial to say the least.
The Interior Minister Joëlle Milquet (Francophone Christian democrat) told the commercial television station RTL-TVi that "A hearing at Nivelles Prison would have made all the extra expenditure security measures superfluous."
A total of 200 police have been deployed to bring Mr Dutroux from Nivelles and to secure the court building. The Police unions say that this will cost around 50,000 euros.
The extra security measures are needed as the authorities are keen to avoid a repeat of an incident in 1998 when the serial rapist and murderer was able to escape from the courthouse in Neufchâteau. He was later caught by a local forestry worker.
The big police presence is also for Dutroux's own safety.
 
Much of the controversy surrounding the hearing centres around the fact that many believe it to be pointless. The chance that Marc Dutroux will be electronically tagged and released is extremely small, if not non-existent.
Marc Dutroux is also reported to not be happy about his hearing being in Brussels. His solicitor Pierre Deutsch told the daily 'Het Nieuwsblad' that "Marc Dutroux didn't want this entire big circus". "A hearing at the prison would have been better for everyone."
Marc Dutroux's request for early release under electronic tagging has been the source of much controversy over the past week.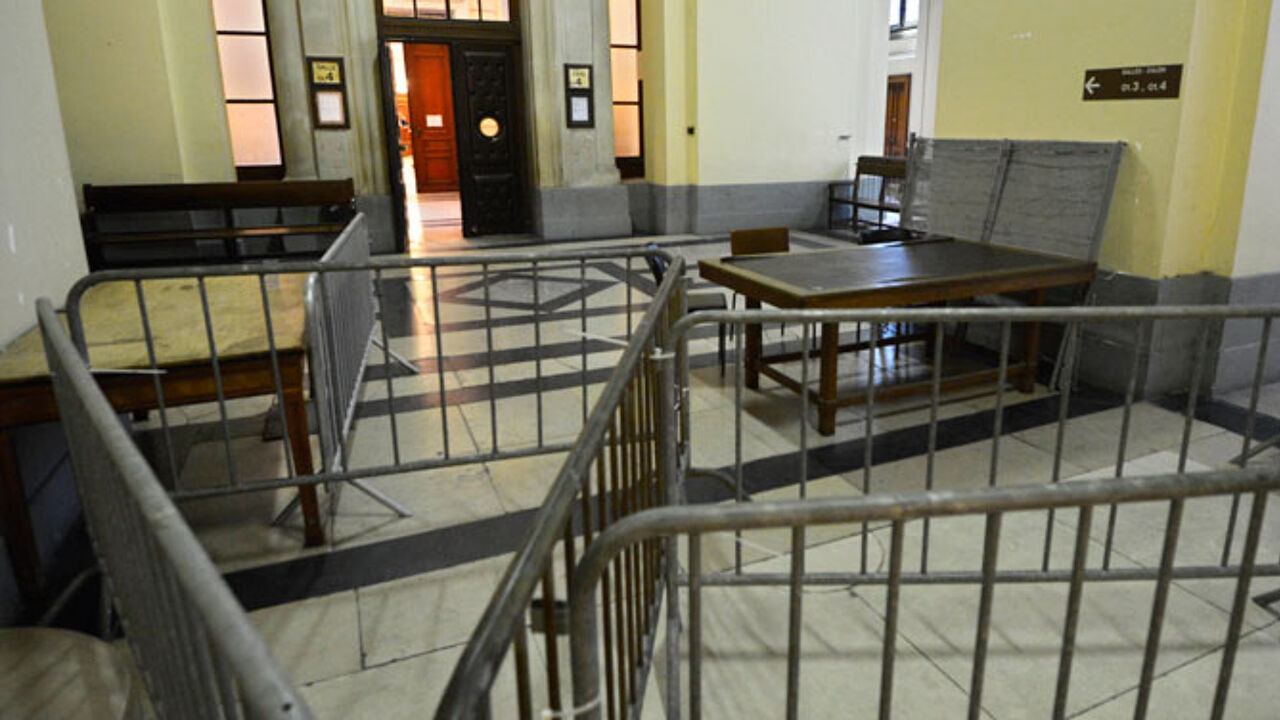 One of Dutroux' victims Laetitia Delhez and the father of one of the girls he murdered Jean-Denis Lejeune have lodged a complaint against Belgium with the European Court of Human Rights in Strasbourg.
They are demanding that victims be allowed a greater say in hearings that decide on whether convicted criminals will be given early release and under what conditions early release will be granted.
The brother of another of Dutroux' victims Eefje Lambrecks is also taking legal action. The hearing will listen to all the arguments for and against Marc Dutroux' early release.
A decision will be made within the next 14 days.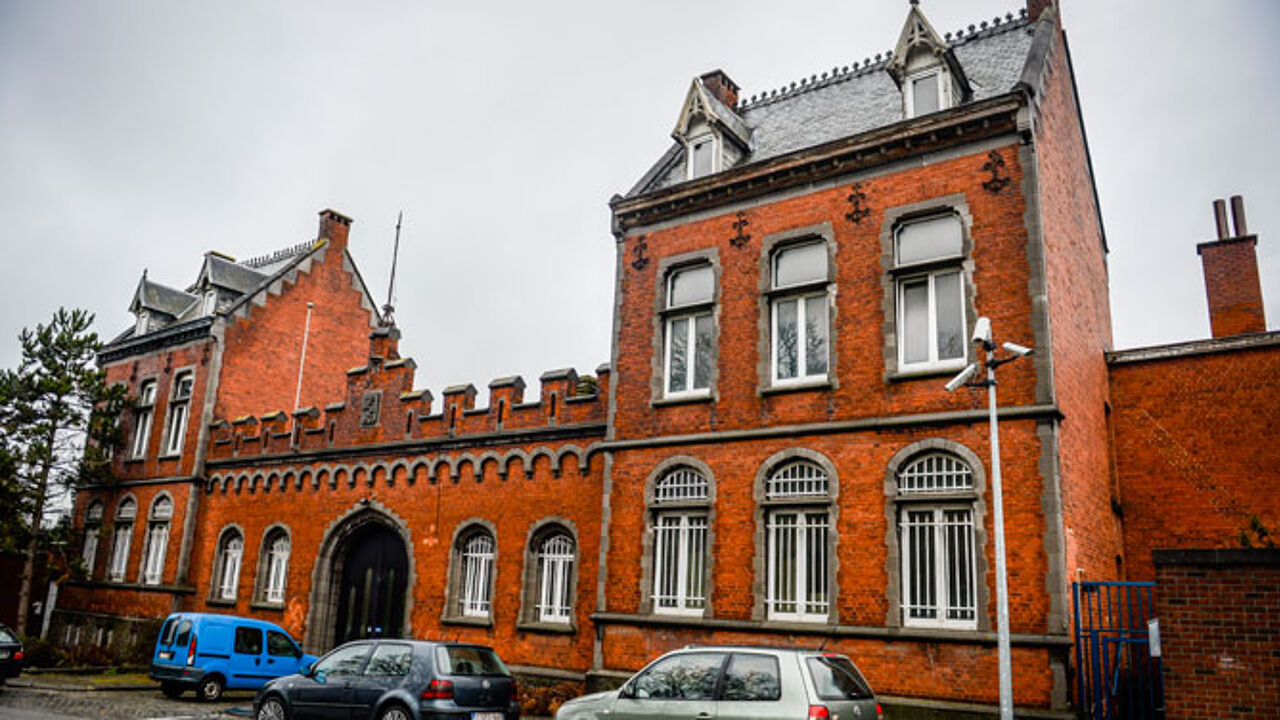 Far-right demonstration for death sentance
Around twenty demonstrators from the Francophone far-right group Nation have gathered outside the Brussels courthouse. 
Brandishing banners bearing the slogan "Hang paedophiles.", they say that they are reacting "a provocation" made by Dutroux when he applied for release under electronic supervision.
"We want to act as the voice of the overwhelming majority of the population that is against any form of parole for this kind of monster."