"Beware of child molester" says prosecutor
The Hasselt public prosecutor's office has asked all police zones and school heads in their part of Limburg Province to beware of child molesters after a spate of incidents in recent weeks.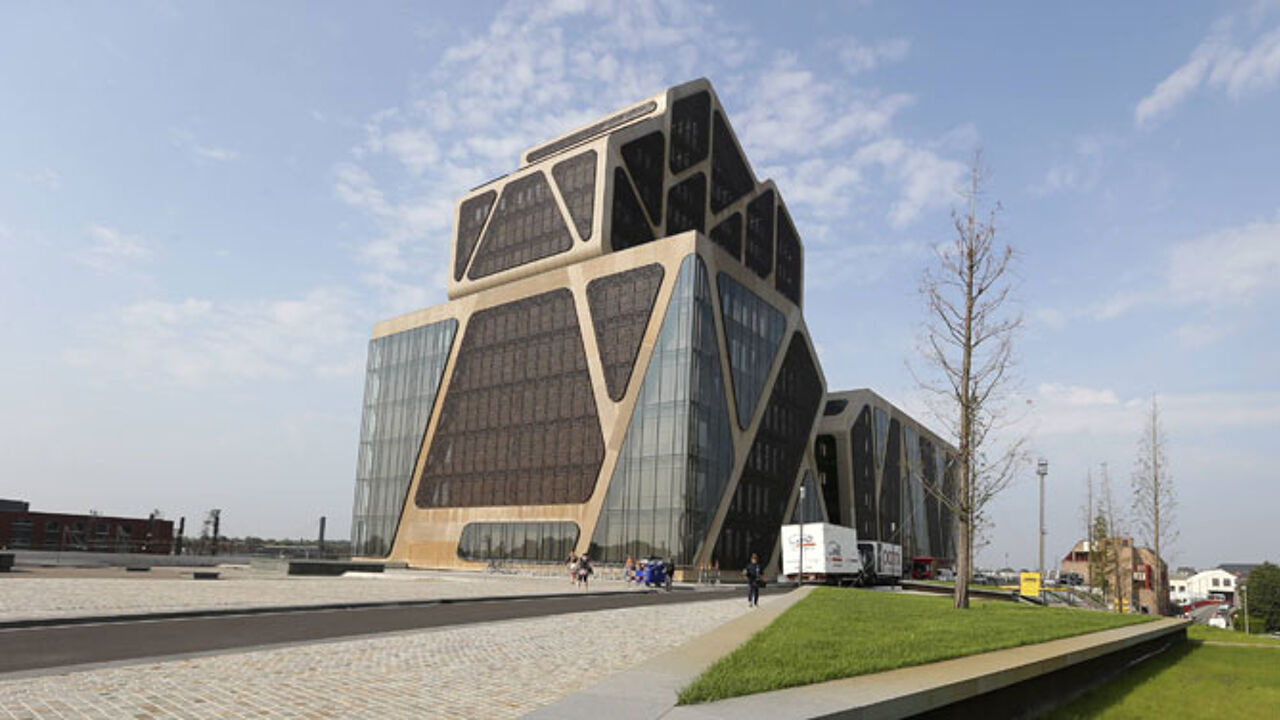 Two weeks ago in two separate incidents two teenage girls were approached in the vicinity of their school in Leopoldsburg.
Last week there was a third incident in Tongeren involving the driver of a delivery van who attempted to drag a boy of nine into his vehicle. Police launched an investigation, but there is still no trace of the culprit.
Hasselt public prosecutors are calling for vigilance at all schools in the area.
Press magistrate Veerle Devos: "In every police zone there is a school police officer. We have written to all these officers asking them to contact all schools in their area and to press upon them the need for vigilance. I would like to stress there is no reason for panic."