Cocaine found between Colruyt bananas
The drug cocaine has been discovered among supplies of bananas in several storage depots belonging to Colruyt, one of the main Belgian supermarket chains.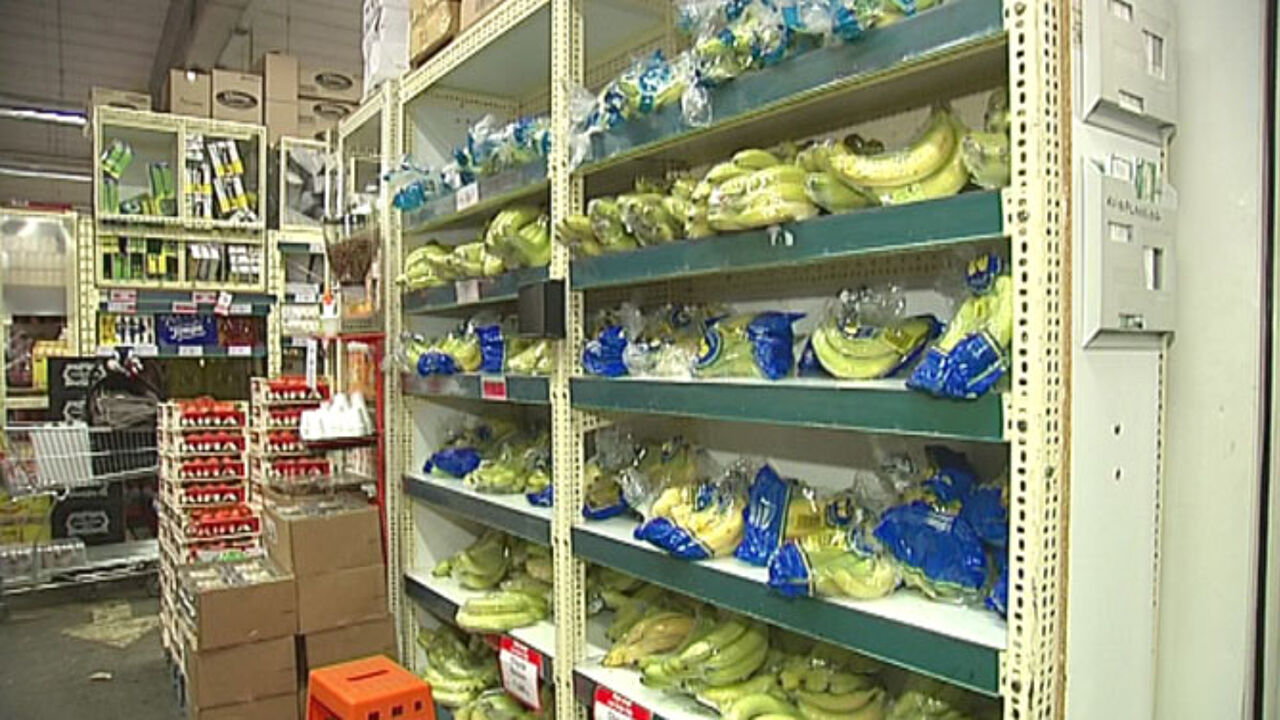 Detectives are investigating the matter. The cocaine was discovered in Colruyt storage depots in Sint-Katelijne-Waver (Antwerp), Beringen (Limburg) and at three locations in Wallonia.
Packs of the drug in powder form were discovered mixed in with the bananas. In Sint-Katelijne-Waver alone 36 kilos of cocaine were found.
The banana shipments came from the port of Antwerp and were delivered across the country by a transport firm from the Waasland District. The police are now investigating whether anybody from this transport firm had any knowledge of the drugs.
The supermarket chain has been at pains to stress that at no time did any of its customers notice anything about the drugs. The drugs reached Colruyt storage space but were never displayed in the stores together with the bananas.
Antwerp customs routinely discover drugs packed in together with bananas, but this particular shipment clearly got through all checks. Last October a record 8 tons of cocaine were seized.