Match-fixing a reality, says Belgian coach
TheBulletin.be has spoken to Paul Put, the Belgian coach of the Burkina Faso national team after Europol uncovered the scale of match-fixing in European soccer.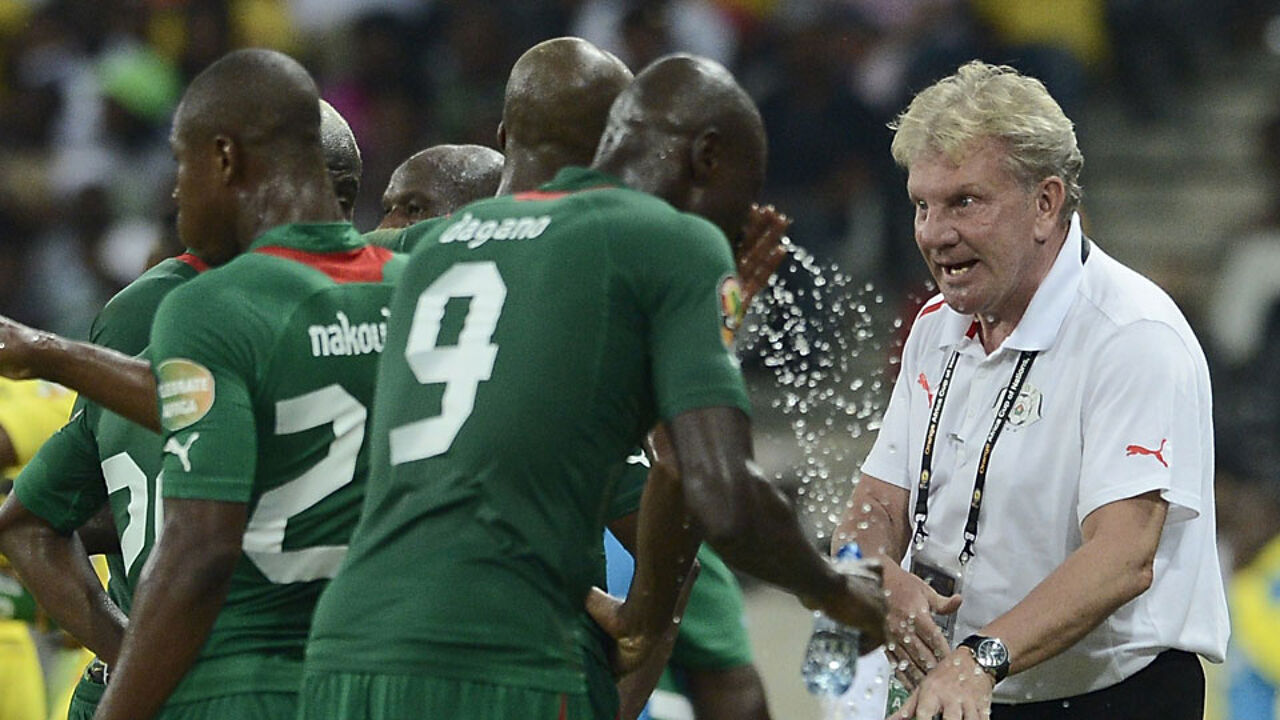 The extent of corruption and match-fixing in football is such that it involves big names from the international stage, says Burkina Faso's Belgian coach, Paul Put. Once banned for match-fixing and threatened by "the mafia", Mr Put hopes his success at the Africa Cup of Nations and the team's run to the semi-finals can help him shed the tag of corruption that forced him to work outside Europe's top leagues for nearly a decade.
He sees no obvious road to redemption for the game, however, after the revelation this week that organised crime gangs had fixed or tried to fix hundreds of recent matches, including some at the very top.
World Cup and European Championship qualifiers and two Champions League games were implicated among nearly 700 suspicious matches in a report on Monday by the European Union's police agency, indicating a widespread problem of corruption.
Mr Put told TheBulletin.be all of Belgian football "was sick" from match-fixing when he coached in his native country. "There are a lot of big international players who are involved in match-fixing," he said in South Africa yesterday.
Mr Put was banned in Belgium for three years from 2008 to 2011 after the club he coached, Lierse, was implicated in fixing games for money during the 2004-05 Belgian league season in a betting scam allegedly run by a Chinese businessman.
read more on TheBulletin.be