More arrests on Brussels local transport
There has been an increase in the number of people arrested on public transport in the Belgian capital. Last year as many people were detained on the Brussels local transport network in seven months as in the whole of 2011.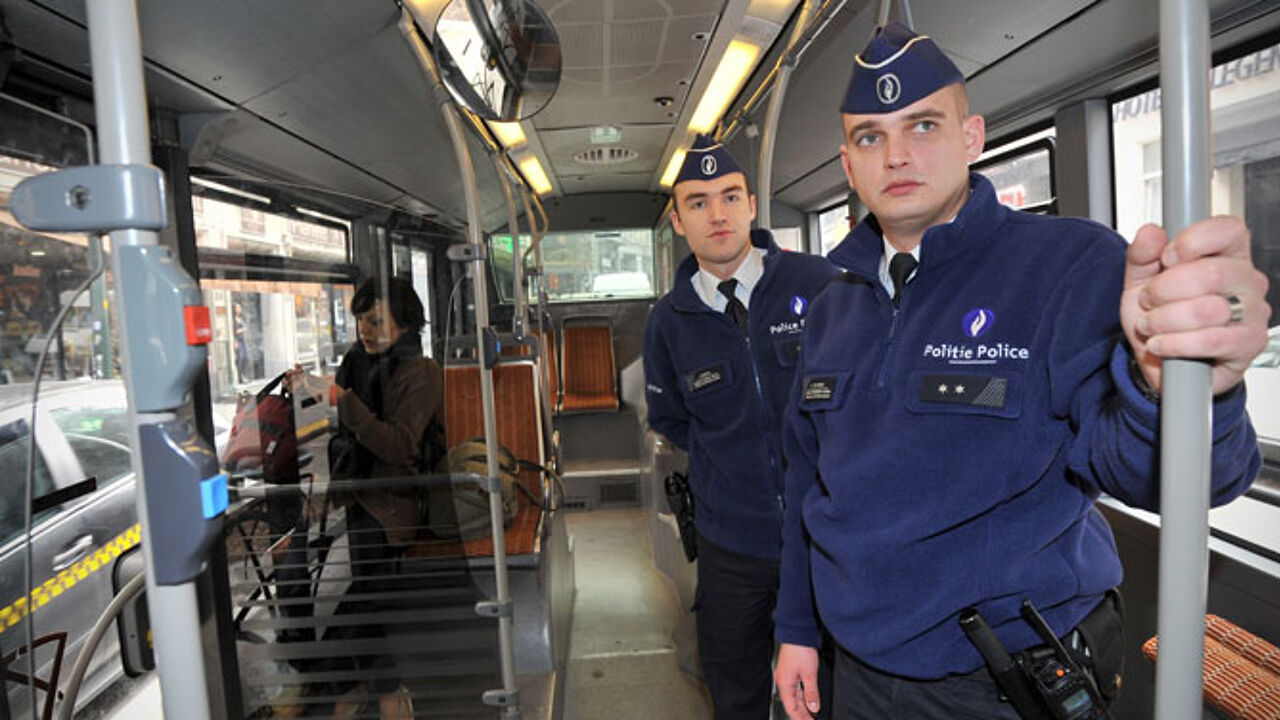 The figures were released as the local transport company MIVB analysed the impact of measures taken following a fatal attack on a bus inspector in April of last year.
The number of police reports drawn up for criminal acts has fallen. The number of police reports detailing acts of pick-pocketing and theft fell by 20%. The number of thefts involving violence dropped 10%.
26% more arrests were made. 432 suspected thieves, 761 suspected illegals, 245 suspected drug dealers and fences were detained in 2011.
The Belgian Interior Minister Joëlle Milquet (Francophone Christian democrat) believes that she has met the commitments that she made at the time of the attack on the MIVB bus inspector. She believes that the consultation model involving the federal and local police, the transport company MIVB and the Brussels Region can be applied elsewhere. She hopes that the model can be exported to other Belgian cities in the coming months.