Dutch-owned supermarket bans school children
An outlet of the Dutch supermarket chain Albert Heijn in Stabroek in the north of Antwerp Province is barring all unaccompanied school children after they threw eggs at the store.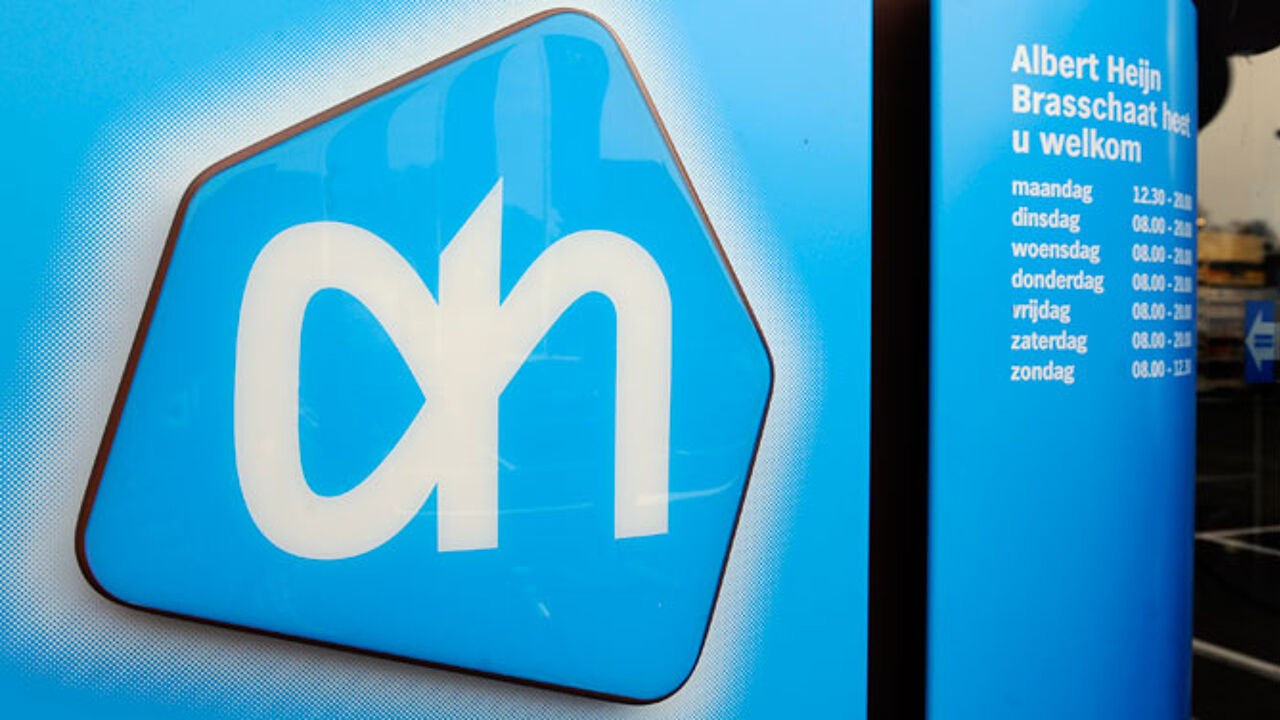 Store manager Marco Van Ende told the daily Het Nieuwsblad: "Last week youngsters threw eggs at the shop. It's something we really can't tolerate."
Only youngsters accompanied by an adult are being let into the shop for two weeks.
The store manager consulted a school in the neighbourhood before taking the draconian action.
School head Kathleen Van Wezenbeeck told VRT News: "This type of mischief cannot be accepted. We are glad for the store to take measures."
The Flemish children's right's commissioner Bruno Vanobbergen has condemned Albert Heijn's decision: "This is discrimination based on age. If there are problems, mediation is the best way forward, sit down with the pupils. Don't try to settle the matter only with the school management. Now a group of people is being excluded."
The supermarket industry body Comeos says that legally speaking the store is in its rights.
Peter Vandenberghe: "A supermarket is a private area and the owner may refuse to admit people. Discriminating people because of their race or gender is not allowed, but age is not a problem."