Obama's inauguration flag made in Belgium?
TheBulletin.be reports that when US President Barack Obama was sworn in for his second term on January 21, it's a decent bet that one of the flags fluttering behind him on the Capitol was made in Belgium.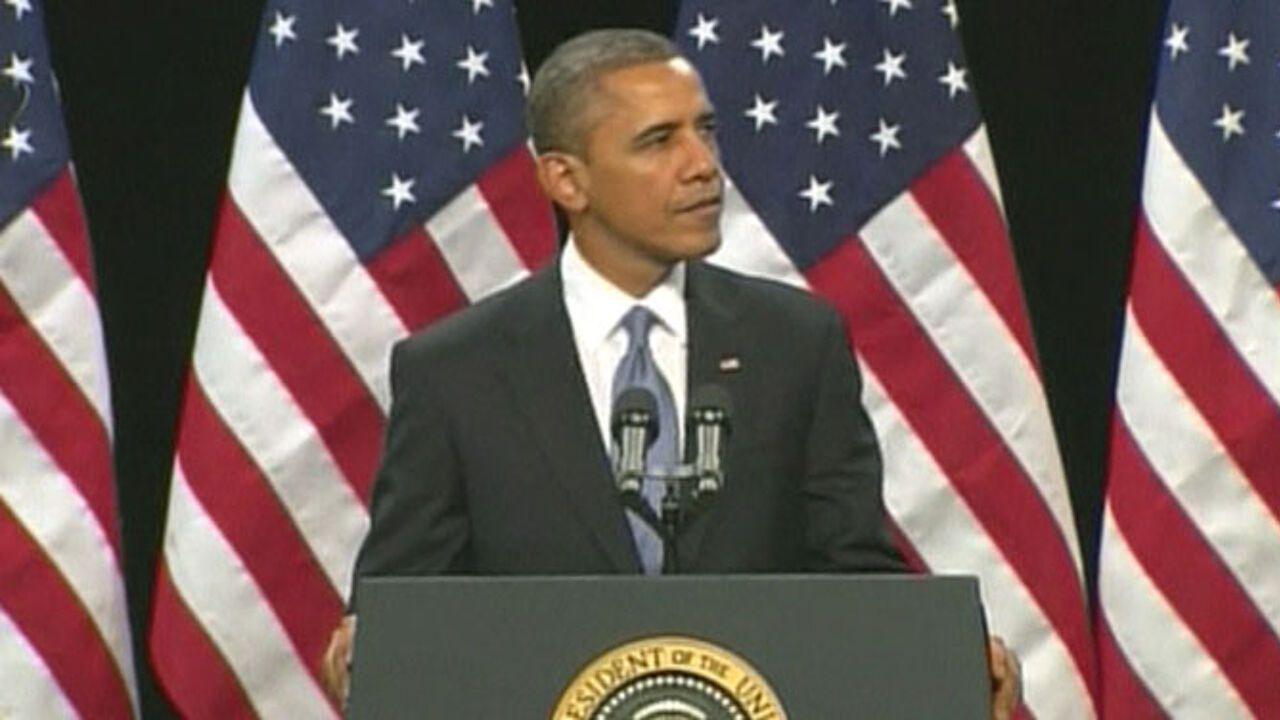 The Waelkens flag company, based in Oostrozebeke in West Flanders, supplies about 2,000 flags a year to the US, with clients including the Pentagon and other government departments, as well as the UN.
The company also makes flags for NATO, national militaries, the EU and just about every country in the world, from China to Nigeria.
"We have a lot of know-how about how to make flags and a big tradition of embroidery," Benedikt Waelkens, who runs the company with his brother, David, told Reuter's.
"There aren't a lot of people in the world who can make and are making handmade flags."
Read more on this story at TheBulletin.be.