Police move in on people-traffickers targeting the UK
56 people have been detained in the course of a co-ordinated police operation involving forces in Belgium, the UK and France. 80 premises were raided.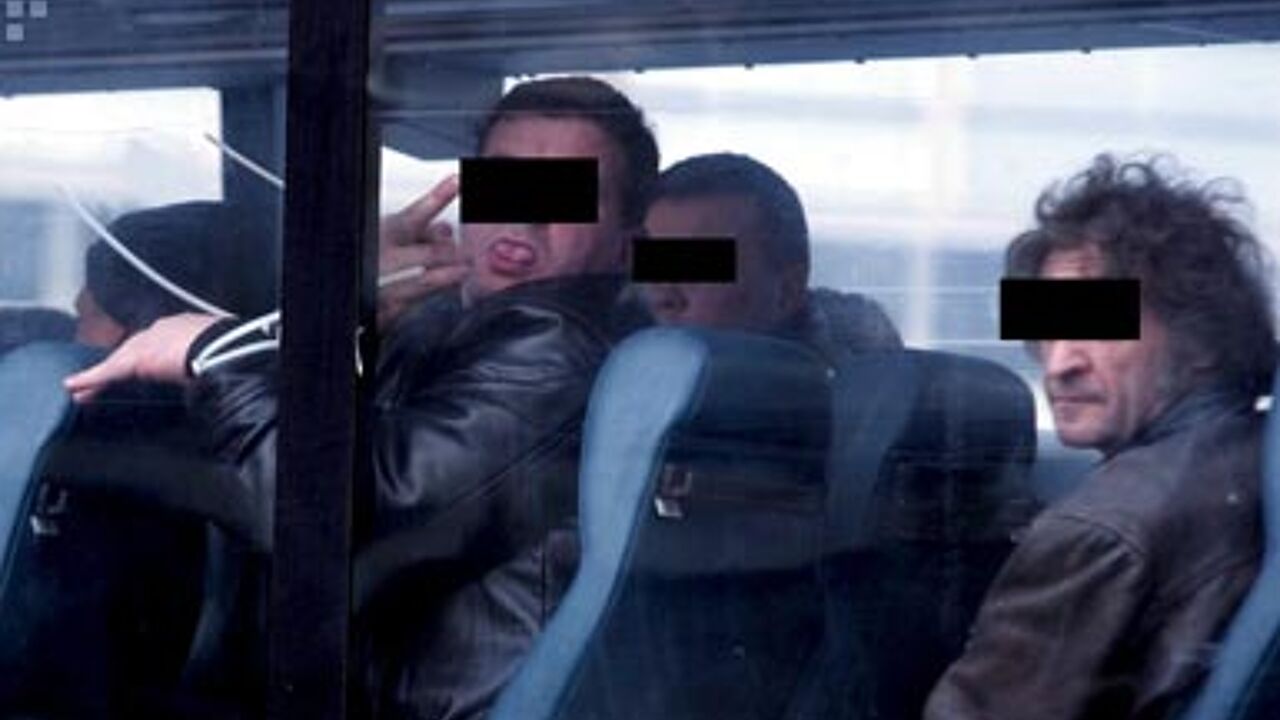 The network was based in Belgium, the UK and France, but was also active as far afield as Greece and Turkey. The network's headquarters regularly switched from France to Belgium and back again.
The criminal gang people-trafficked Iraqis, Iranians and Afghans to France and Belgium via Turkey and Greece. Here, at motorway car parks, the illegals were stowed and hidden in lorries bound for the UK.
On an average day up to 30 illegals attempted to enter the UK in this way. Only a dozen succeeded in their aim.
In only a year's time 4,000 illegals were people-trafficked to the United Kingdom. Each illegal paid 2,000 euros for his or her attempt.
French judicial police started an investigation a year ago. Belgian police from Bruges, Brussels, Mons, Vilvoorde, Ghent and Dendermonde were all involved. British police too were brought in on the investigation.
On Wednesday 45 locations in Belgium and France were raided. 35 people were detained. It's not yet clear where the raids took place in Belgium and what the operation yielded. British police carried out a further 35 house searches detaining 20 suspects and seizing computers, documents, mobile phones and cash.
(Our photo comes from our archive and does not depict anybody known to be involved in the present police operation.)