Record number of people with flu
Last week nearly 1% of Belgians visited their G.P. complaining of flu symptoms. The figures work out at 972 people out of every 100,000. This is the highest figure in six years for the period between 28 January and 3 February.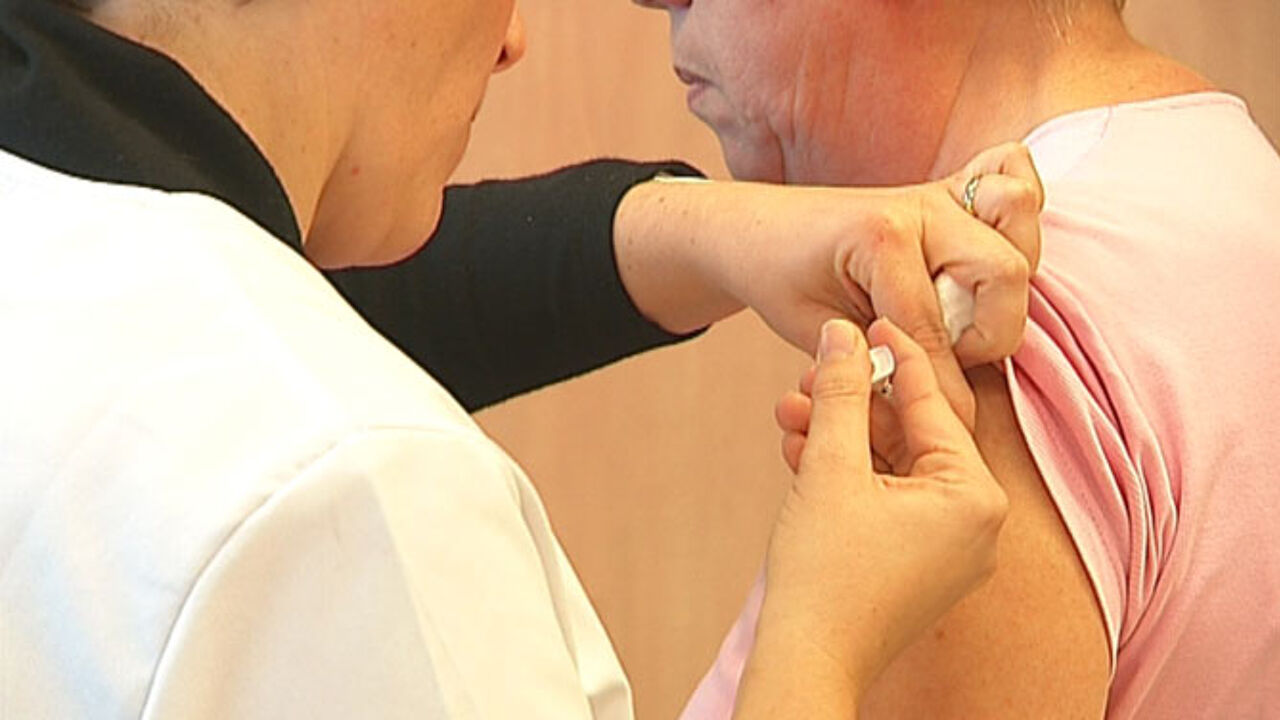 The figures come from the flu bulletin of the Scientific Institute for Public Health.
The number of flu-connected visits to a GP was above the high intensity threshold.
Virologist Mark Van Ranst: "The figure is up by a quarter in comparison with other years. Last year wasn't a bad flu season, so probably the number this year is double that of last."
Though many people are ill, the seriousness of the infection is limited. Two types of influenza virus are in circulation: the B virus and the A(H1N1)09pdm virus. The A(H3N2) virus is less common. The number of doctor's visits is up in all age groups except the over 65's.
Prof Van Ranst: "This is normal. Firstly because people in that age group don't come down with the H1N1 so readily. Flu also has a dynamic of its own. The very young are affected first, then their parents and then the over 65's."
It is thought that the peak of the flu epidemic was reached last week. Prof Van Ranst: "I think we are over the peak. We are one to two weeks behind the Netherlands. There the epidemic has been on the wane for a week now. I think that the situation will stabilise next week or start to come down."
Conclusions about the seriousness of the flu epidemic can only be drawn at the end of the flu season. No increased mortality rate has been recorded in figures up to the end of January.