Woman falls down metro ventilation shaft
A member of the public was badly injured when she fell down a ventilation shaft in the vicinity of the Troon metro station in Brussels on Wednesday. The woman survived a two metre fall, but had to be taken to hospital.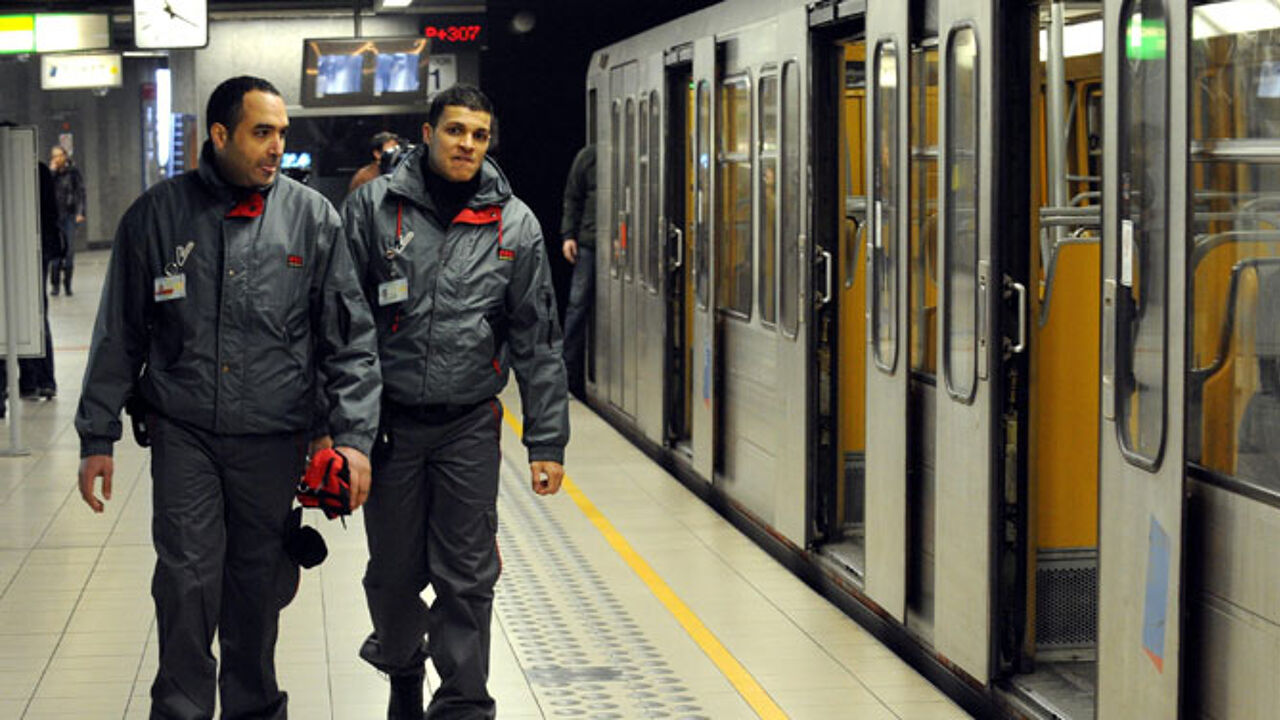 She is no longer in a life-threatening condition.
The accident happened in the Montoyerstraat opposite the Troon metro station in the City of Brussels on Wednesday morning. It's not yet clear why the lid of the ventilation shaft had not been properly closed.
The ventilation shaft is part of the metro station's infrastructure.
Police are investigating the matter, but it's too early to say whether criminal charges will be brought.