92.5% of teens vaccinated
The Flemish Welfare Minister Jo Vandeurzen (Christian Democrat) wants to encourage more parents to get their children vaccinated against measles, mumps and German measles. Currently, around 92.5% of Flemish teenagers are vaccinated against all the three infectious diseases.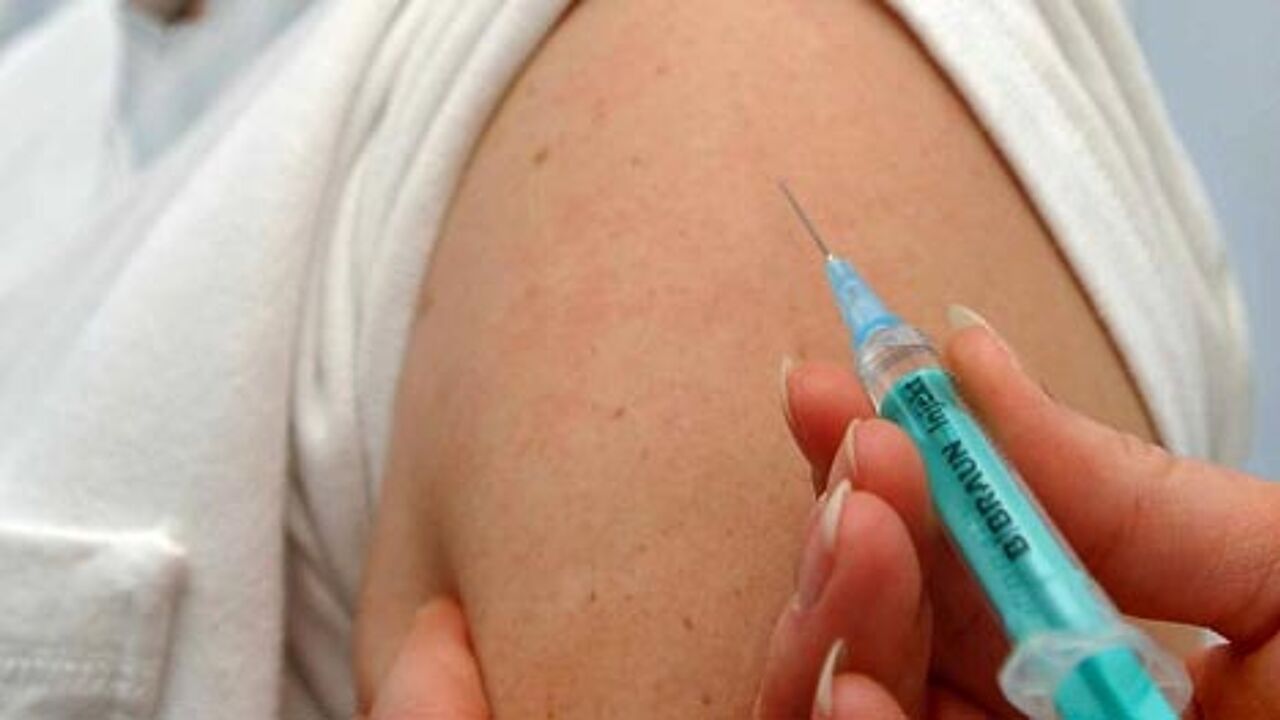 However, Mr Vandeurzen believes that there is room for improvement.
Speaking on VRT Radio 1, Mr Vandeurzen said "We need to make an effort to increase the percentage of teenagers vaccinated. We have still have a small way to go to reach a vaccination level of 95%. This is the level that has been cited as necessary to eradicate the diseases here completely."
Currently, the vaccination level of 95% that is recommended by the World Health Organisation has not been attained. Nevertheless, the percentage of teenagers vaccinated is rising.
In 2008 the percentage of those having received their second vaccination was 90.6%. This is insufficient to stop the spread of mumps, something that is all too apparent given the current outbreak of mumps in our region.
Meanwhile, 93% of Flemish babies have received all their vaccinations, which is considered to be sufficient. This rises to 96.6% when only the vaccinations against measles, mumps and German measles are taken into account.
Most parents that have not had their children given the full range of vaccination don't know which vaccinations they have missed. A very small number of parents make a conscious decision not to have their children vaccinated.