AB to broadcast concerts on YouTube
The Brussels concert hall Ancienne Belgique is to broadcast images of some of its concerts worldwide via YouTube. The first concert to be broadcast in this way will be the West Flemish group Goose's (photo) performance at the AB on Saturday evening.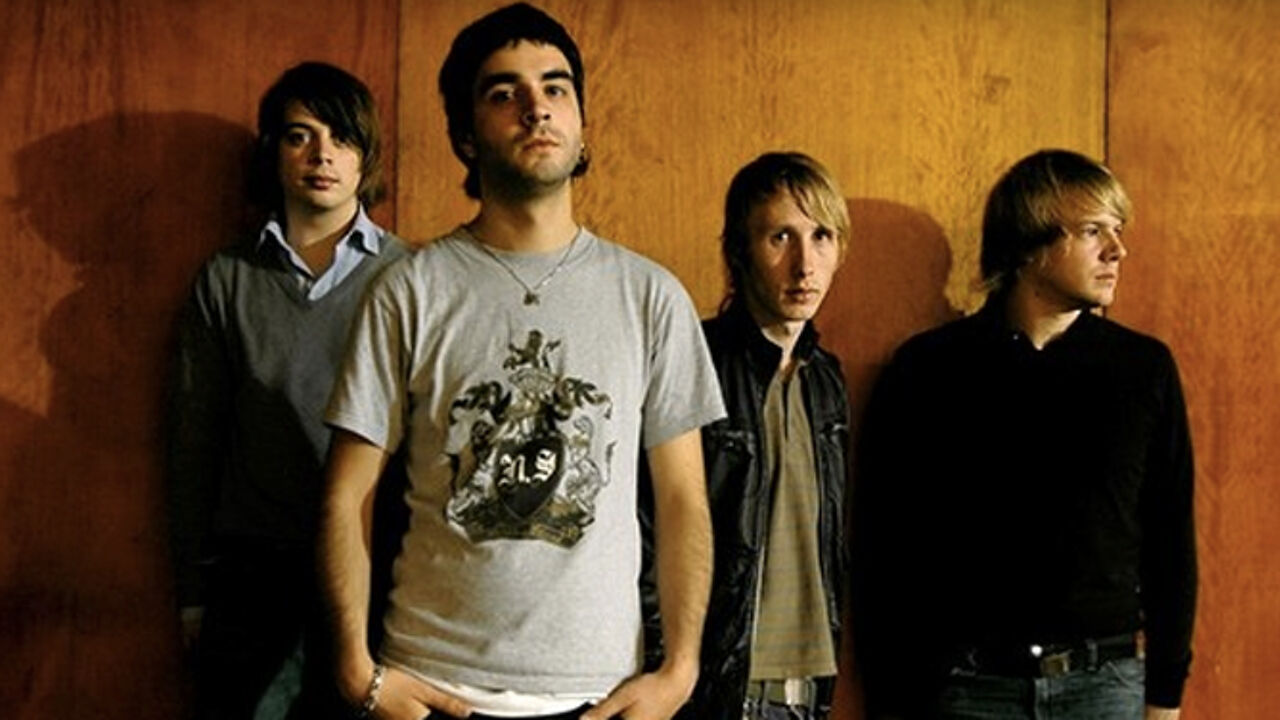 All of the concerts to be broadcast on YouTube will be sell-outs.
The internet broadcast will allow those that were unable to get a ticket to see their favourite artist or band perform to be able to enjoy the concert on their computer, tablet or smartphone.

The AB first started streaming live concerts seven years ago through its own website and the Deezer music streaming service.
Since then around 20 concerts were available to follow live online each year. The new deal with YouTube forms part of the AB's desire to increase the number of concerts it streams to 30 or more per year.
"Cheaper than using your own site"
Speaking in an interview with the daily 'De Morgen', the Ancienne Belgique's Director of Marketing David Zegers said that it was cheaper to broadcast the concerts via YouTube than via the concert hall's own site.
Furthermore, YouTube will promote the concerts it broadcasts which will provide a publicity boost for the AB. Mr Zegers added that by streaming concerts the Ancienne Belgique reaches double the number of people from around the world than those actually attending the concerts in person.