Double stabbing in Brussels metro station
Two people have been stabbed while waiting for a train at the Simonis underground station in the Brussels municipality of Koekelberg. The first victim was stabbed in a heated exchange with a young man. The second victim was stabbed when he went to assist the first victim.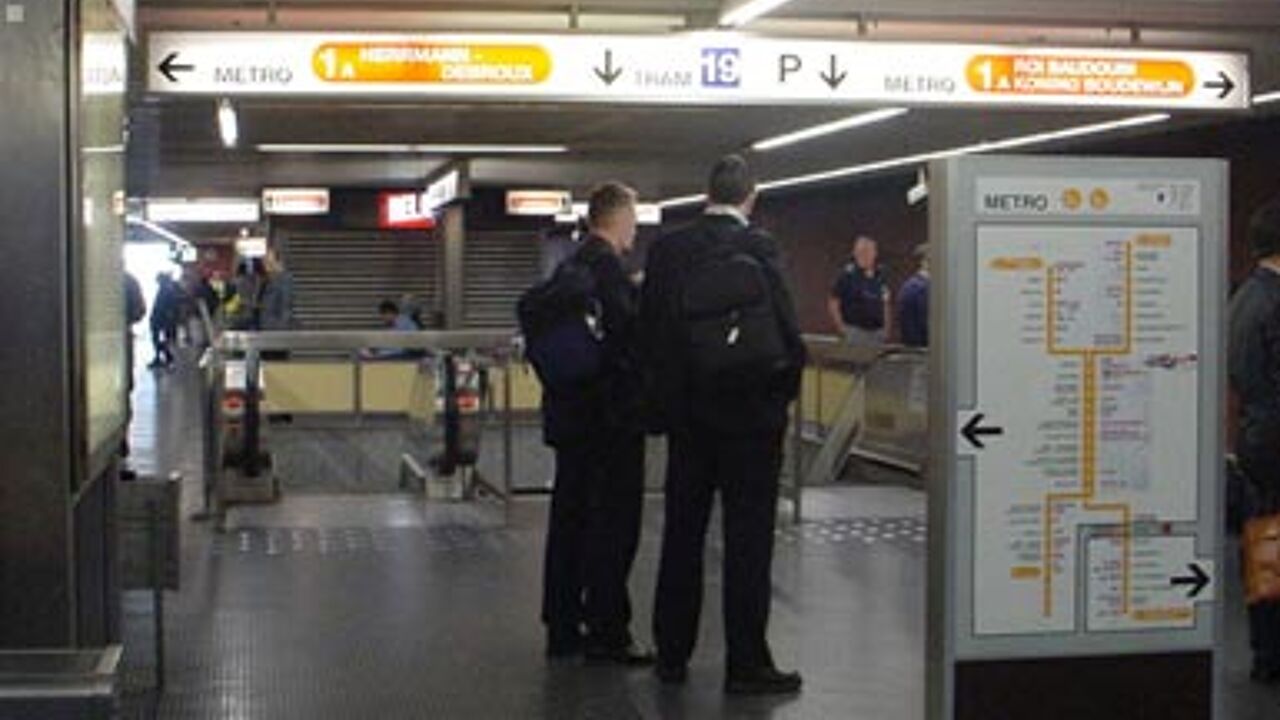 The two injured men were taken to hospital for treatment. It is not clear how serious their injuries are. The Simonis underground station was closed for a time after the incident on Thursday evening.

Elswhere, there were delays and cancellations to service on underground lines 1 and 5 after a passenger became unwell and fell onto the track between two carriages of a stationary train at the Kunst-Wet station.