Hellebaut excels in Eaubonne
Tia Hellebaut has won the high-jump competition at the athletics meeting in the French town of Eaubonne. Another Belgian, Almensh Belete also shone in Eaubonne, qualifying for the 3,000 metres in the European Indoor Championships. Belete completed her race in 8 minutes 54.14 seconds, well below the qualifying time of 9 minutes 10 seconds.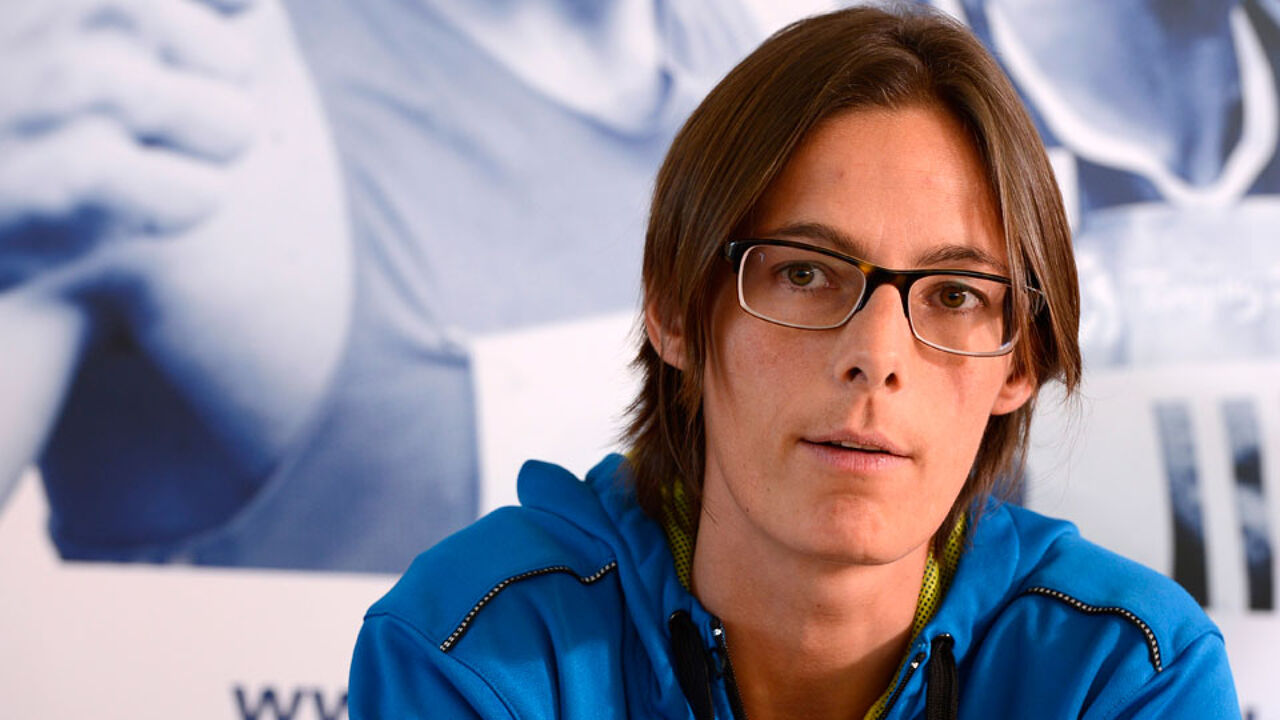 Tia Hellebaut already qualified for the European Indoor Championships last week with her jump of 1.96 metres in Arnstadt.
The 2008 Olympic Champion did even better in Eaubonne with a jump of 1.97 metres.
Speaking after her jump Tia Hellebaut told VRT Sport that "I was already satisfied with my 1.96 metre jump on Saturday and I was really happy with this jump."
Athletics fans in Flanders will have a chance to see Tia Hellebaut in action at the Flanders Indoor Meeting in the Ghent Top Sport Hall soon.