One in three urban youngsters intolerant
A survey of young people attending schools in Ghent (East Flanders) and Antwerp has found that one in three of them has negative views towards Moslems. Meanwhile, a quarter of the Moslem youngsters surveyed said that they believed violence against homosexuals to be acceptable.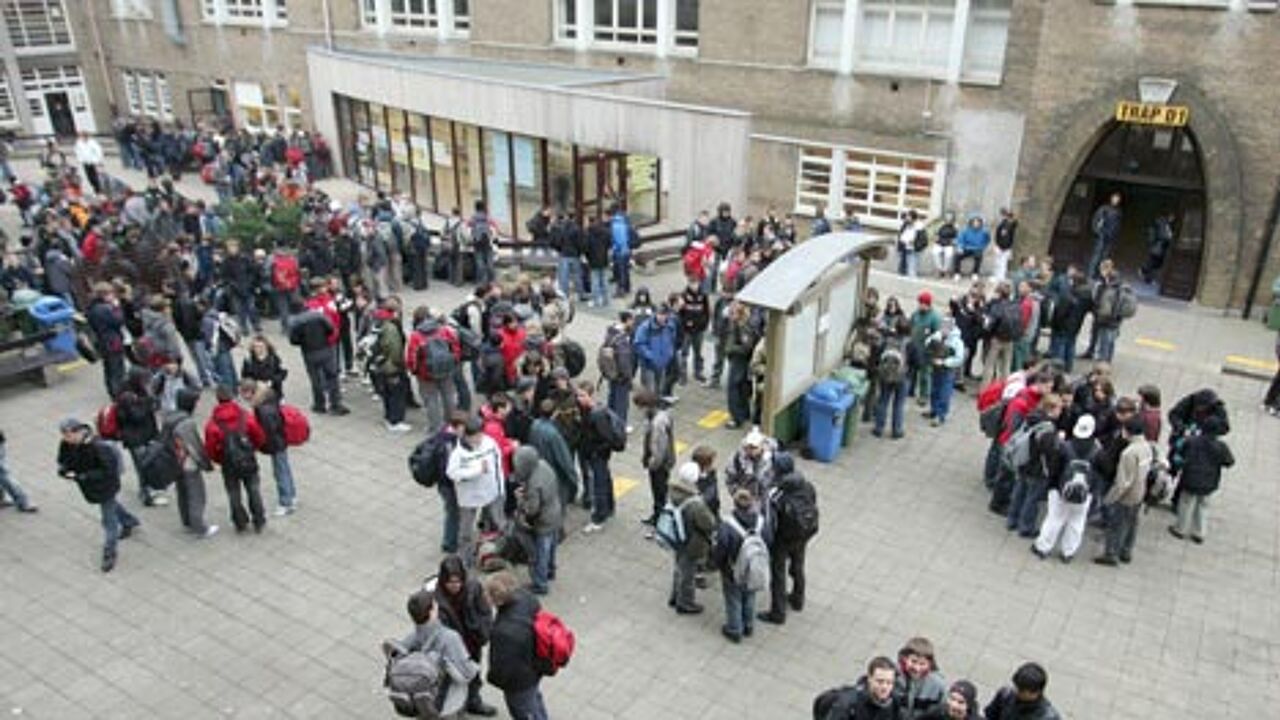 20% of the Moslem youngsters also said that they thought that it is a good thing that homosexuality carries the death sentence in some countries. Anti-Semitism is also wide-spread among young Flemish Moslems.

The survey also found that one in five Flemish youngsters believe that Moslems are criminals and that they shouldn't be allowed to practise their religion here.
"Cultural diversity a source of tension"
Although the figures appear negative, Professor Mark Elchardus (photo) of Brussels' Dutch-medium Free University (VUB) puts them into perspective. He told the VRT Radio 1's morning news and current affairs programme 'De Ochtend' that "Someone looking at these figures for the first time will think they look pretty negative."
"However, those that have been following this for longer can see a ray of hope. Things are improving."
Professor Elchardus also points to divisions among Flemish Moslem youngsters as regards their attitude towards homosexuals. Although a minority are extremely anti-gay, the majority are not.
The professor believes that Flemish society faces a series of important challenges.
"Cultural diversity is a source of tension now and will be in the future. We need to invest time and energy into finding common ground. "