Still no sign of Chinese investors
100 Chinese companies that had promised to open branches in Flanders a year ago have yet to come good. An industrial estate was built along the A12 motorway in Willebroek to house the Chinese firms that had agreed to come to Flanders. However, the industrial estate is still empty.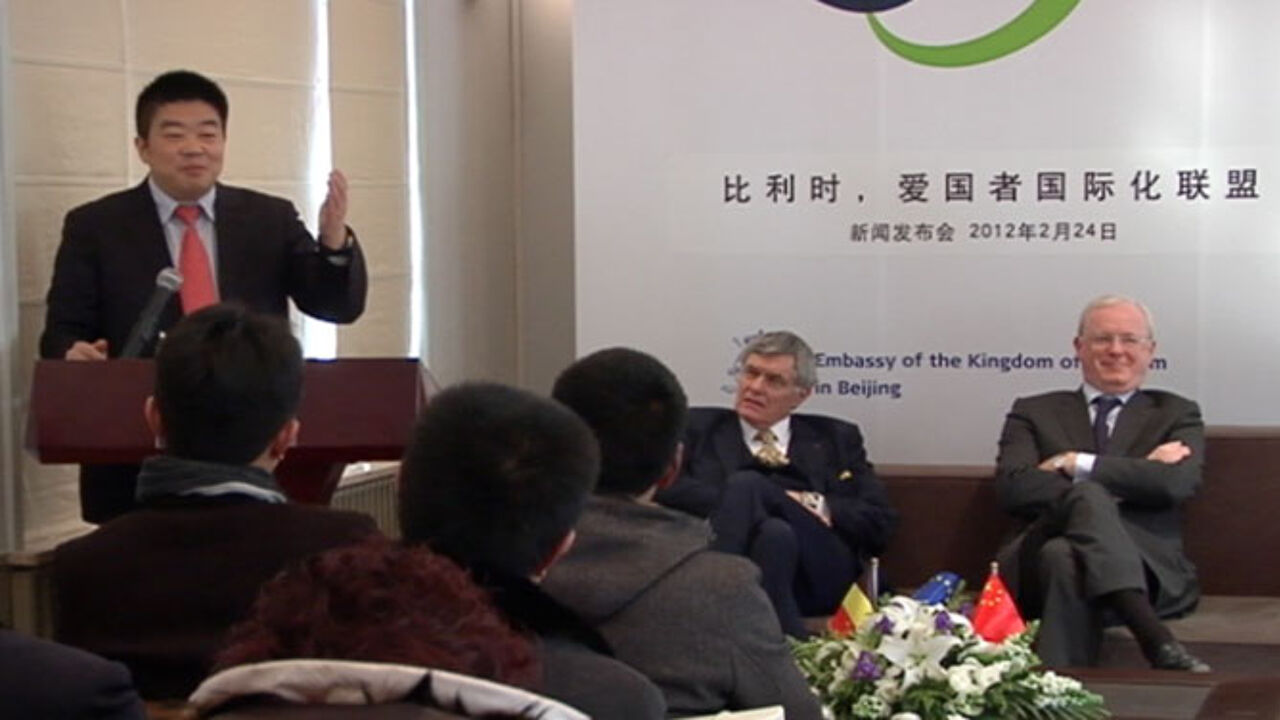 Last February, the Aigo Entrepreneurs Alliance (AEA), that groups 100 Chinese companies, said that its members were planning to open branches in Flanders and that our region would become their European base. It was also announced that this would create around 1,200 jobs.
In November, Flanders Investment and Trade said that contracts had been signed with "dozens of Chinese companies ".
Speaking on VRT Radio 1's morning news and current affairs programme 'De ochtend', the Flemish Prime Minister Kris Peeters said that "Three companies have said that they are to open branches here and a further twelve are in the pipeline."
Mr Peeters added that he believes that the project will go ahead, but pointed out that it is up to the Chinese companies themselves to carry out their plan.