700 jobs to be shed in Flemish hospitals
This year, some 700 jobs will be shed in hospitals across Flanders. That's according to calculations made by the Flemish care organisation Zorgnet Vlaanderen. On average, every Flemish hospital will lose 13 staff, after it was announced that the hospitals' budget has been cut with 60 million euros.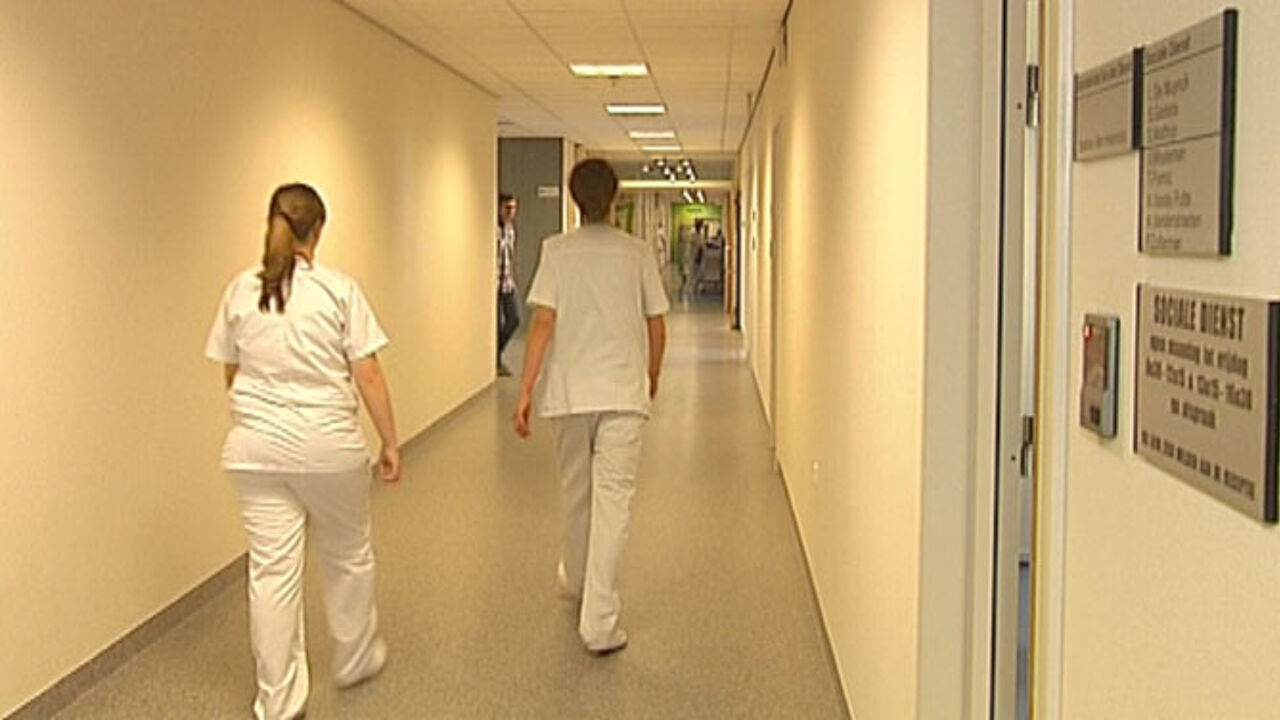 Zorgnet Vlaanderen estimates that saving 60 million euros cannot be done without affecting the quality of the services. The organisation conducted a large-scale poll among the 52 Flemish hospitals last year, asking the management how they would cope and how the smaller budget would affect the choices they have to make.
"You often hear things like: we will see whether we will carry out our investment projects or not, maybe postpone renovation plans, or postpone the acquisition of new equipment", says Peter Degadt of Zorgnet Vlaanderen.
However, the biggest cost remains the staff's salaries. It is unavoidable that staff numbers will be reduced. "We are talking about 700 jobs. Nobody will be dismissed, it will be about natural wastage or interim contracts which are nog being extended", Mr Degadt explains.
On average, 13 jobs will be lost per hospital, but big hospitals like AZ Groeninge in Kortrijk, will see heavier cuts. In Kortrijk, 33 people will have to go. Hospital director Jan Deleu says that "planning" and more efficiency" are the key words.