"EU budget is bad news for Belgian farmers"
The Flemish farmers' union Boerenbond is afraid that the farmers' purchasing power will diminish strongly during the next 7 years, as European subsidies for the Flemish agricultural sector have been cut with 800 million euros.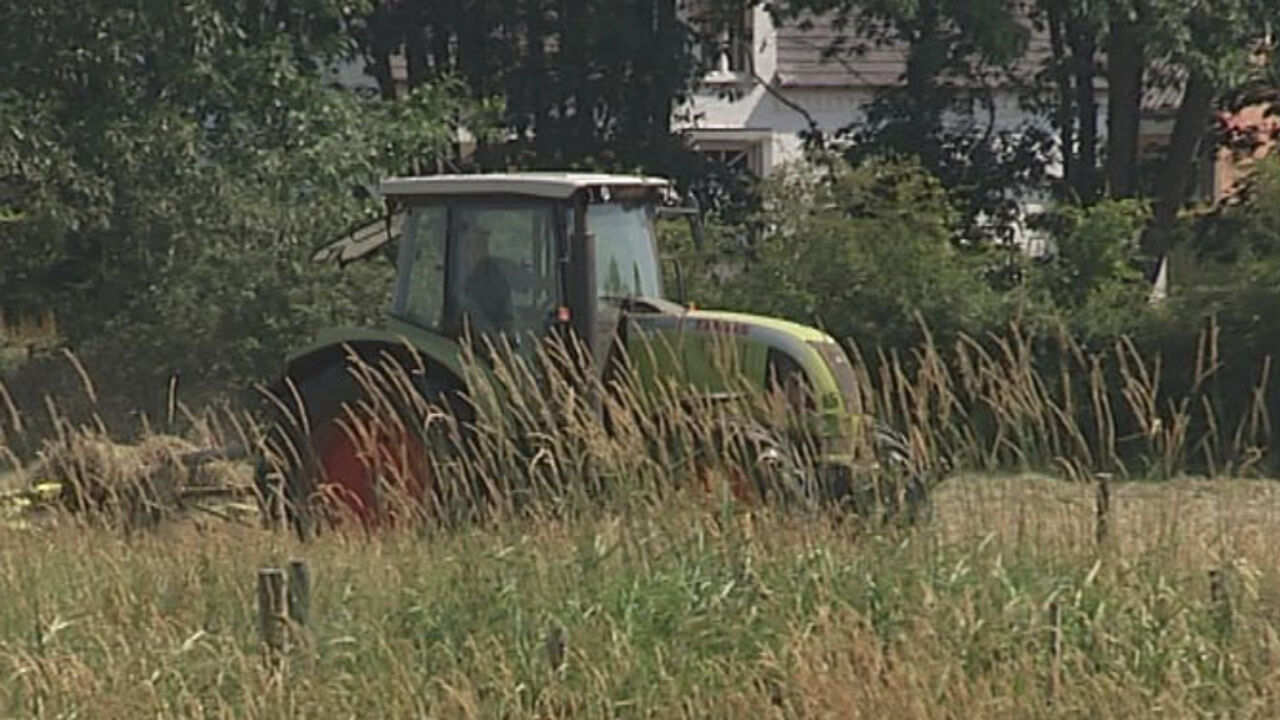 The agricultural and horticultural sectors say that they are badly affected by the smaller European budget, which resulted in fewer subsidies. Piet Vanthemsche (photo) of the Boerenbond claims that fruit farmers and other farmers will see their income cut by as much as 20 percent.
"You have to know that the subsidies were directly related to the farmers' income. It's like saying to someone: you have to work 12 months the coming year, but we will only pay you out 10 months."
The Boerenbond demands that the remaining subsidies be spent as efficiently as possible, and also hopes that the Flemish government can step in and make a financial effort to help them. Otherwise, the agricultural sector will have to make choices, and the agricultural policies could be affected, the Boerenbond concludes.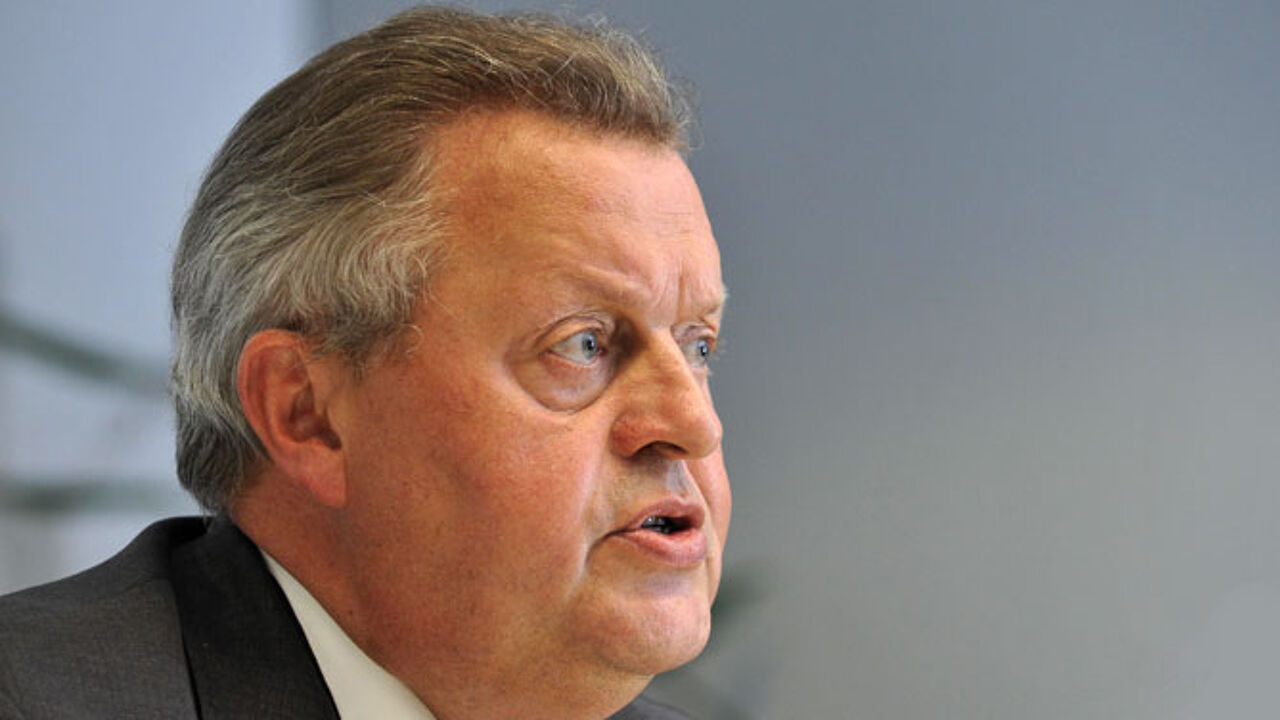 "More obligations, less cash"
Spokeswoman Anne-Marie Vangeenberghe of the Boerenbond says that the decision to cut the subsidies is very unfortunate, at a time when more is being asked from farmers: "We have to take into account animal welfare and the environment, but at the same time they take away our subsidies. There is a big gap between what they are asking from us and what we are getting in return."
The Flemish PM Kris Peeters (Christian democrat) hopes that the budget restrictions for the agricultural sector can be postponed with one year. He will first study the exact impact of the new budget before making further decisions.