Five killed in Charleroi plane crash
A small Cessna passenger plane has crashed at Brussels South Airport in Charleroi. The accident happened this morning during take-off. Early reports of five victims, two adults and three children, were confirmed at noon. The airport remained closed until the late afternoon, leaving hundreds of passengers stranded.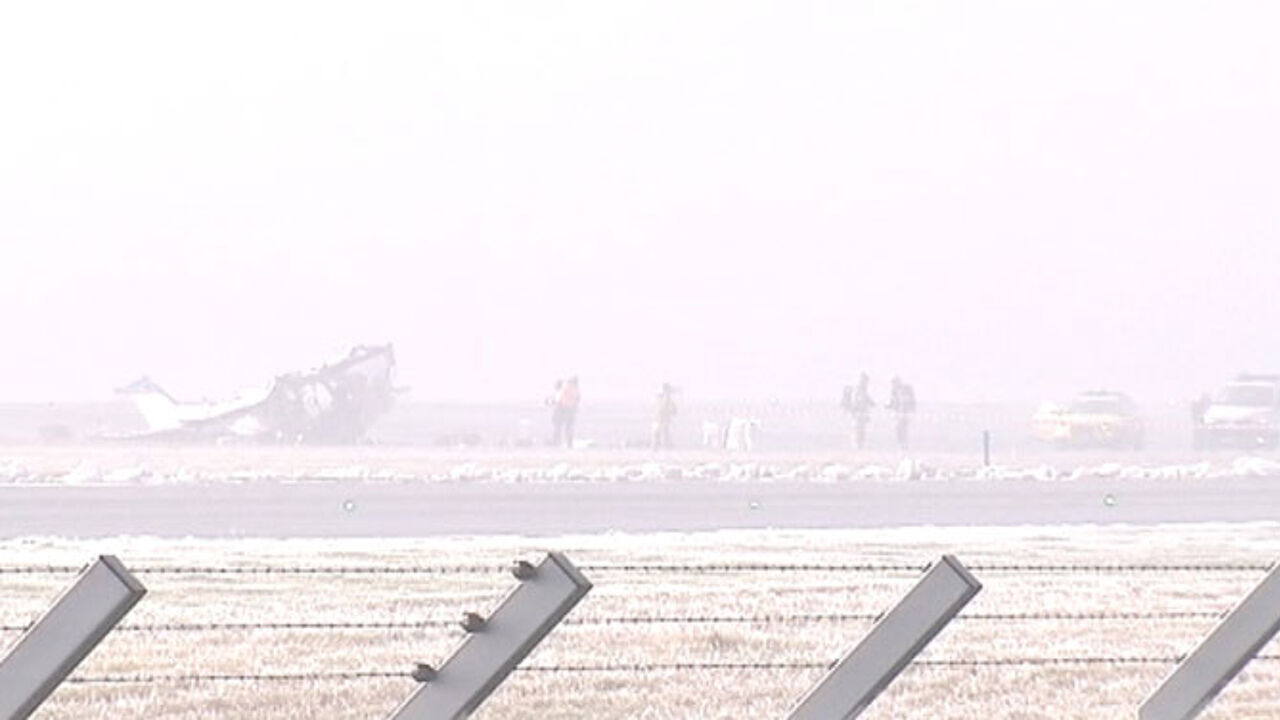 The aircraft had problems during take-off and tried to return to the airport to land again. However, the plane crashed in the grass fields just along the side of the runway.
The plane carried five passengers, two adults and three children. All of them got killed. The five victims are a grandfather, his daughter-in-law and three grandchildren born in 2005, 2006 and 2010. They were on their way to the French city of Lyon. The victims hail from Ukkel.
The airport was closed immediately after the accident, and was only reopened around 4 p.m. A total of 16 flights were diverted with 5 being cancelled. 15 other flights had delays between 40 minutes and 6 hours. Charleroi Airport (also known as Brussels South) is a hub for Ryanair and other low-cost carriers. The airport had some 47 flights scheduled for today, carrying a total of 18,000 passengers at the start of the half-term early spring holiday.