12-year-old flies to Malaga without a ticket
At Brussels Airport, a 12-year-old boy from Brussels has been able to board a plane without a boarding pass and without showing his ID card. Saturday morning's press reports have been confirmed by Jetairfly.
The airline will start "a thorough investigation" into the ghost passenger incident. The investigation will receive "the highest priority", it is said. Together with the airline, the judicial authorities have also taken action to find out how this could happen.
Jetairfly underlines that it has a double passenger check. Still, the airline had to take note of the fact that the boy had managed to sneak into the international departure zone and board a plane without a ticket. Jetairfly wants the staff responsible for the check-in to be suspended.
The boy was eventually spotted by a police officer in the Spanish city of Malaga. He told the security officer he was waiting for his mother.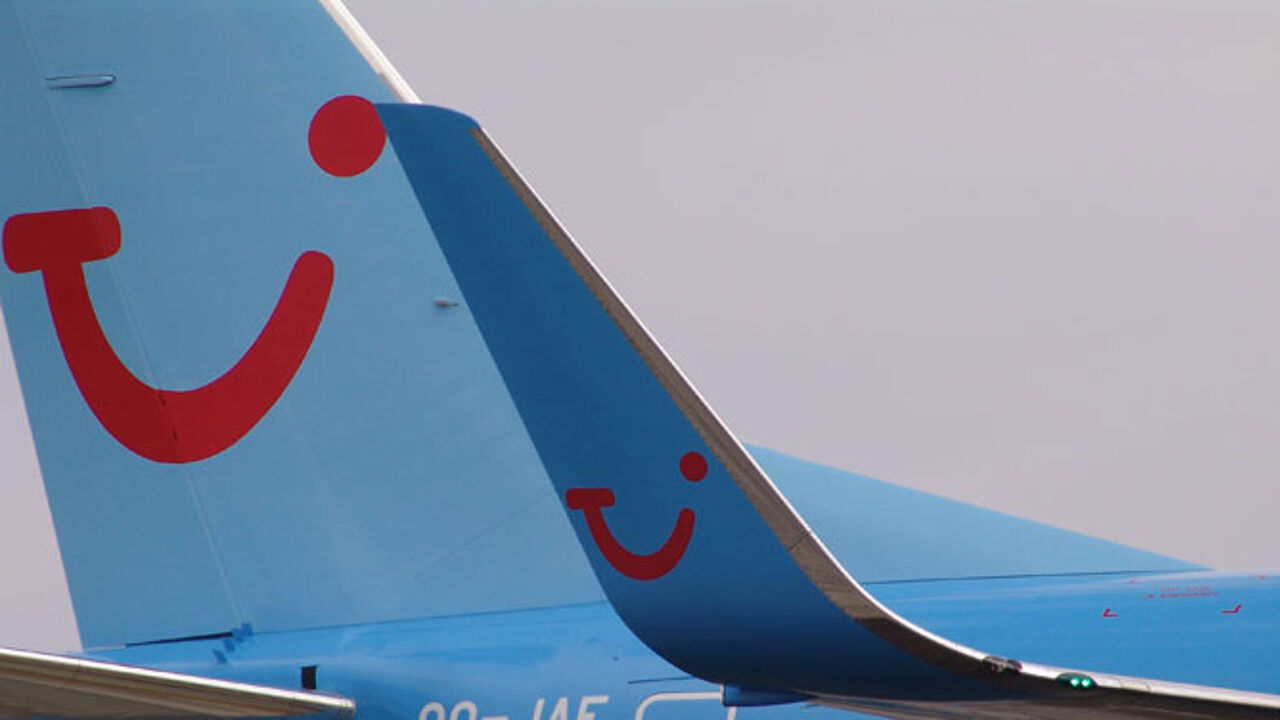 BELGA