"New austerity measures will total 1 billion euros"
The Belgian Finance Minister Steven Vanackere (Flemish Christian democrat) expects that the budget review will force the federal government to save 1 billion euros extra. However, Mr Vanackere remains optimistic, saying that economic growth could exceed expectations.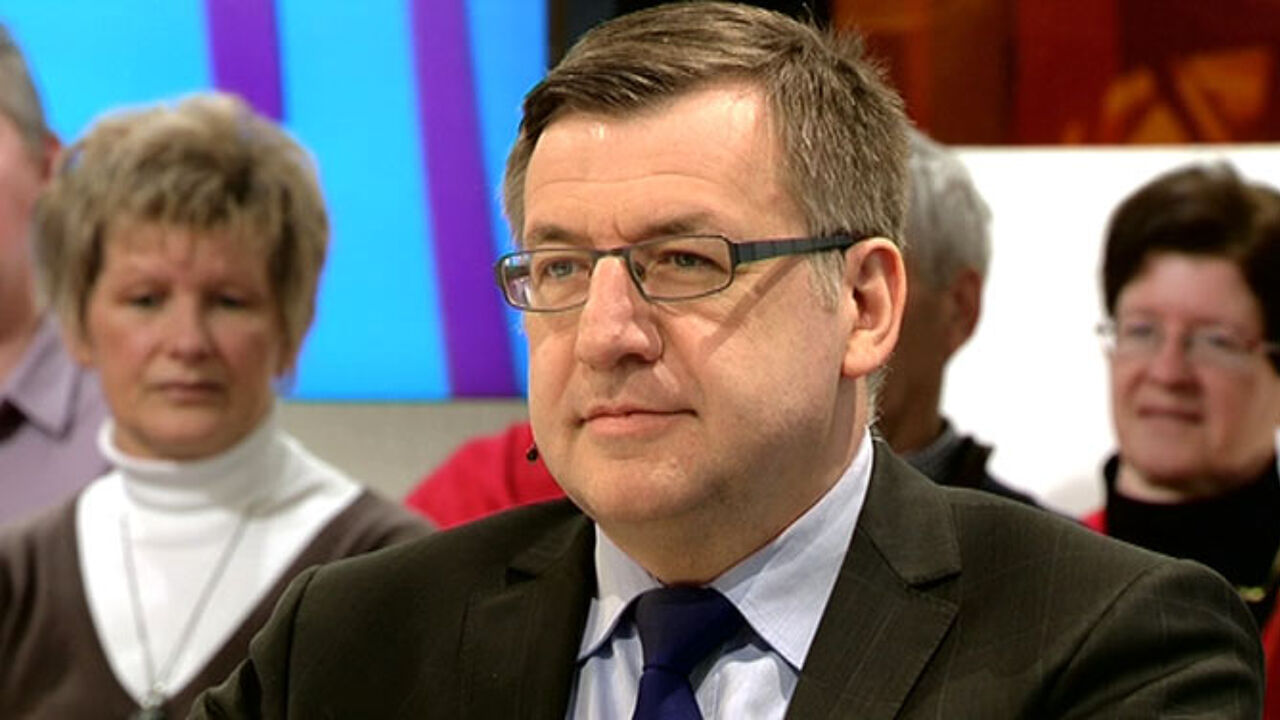 Last week, it was announced that the slackening economy would force the different governments to find an extra 3 billion euros to meet the budget targets, as the federal Planning Office had downgraded its expectations for economic growth from 0.7 to 0.2 percent .
Mr Vanackere estimates that 1 billion euros could do for the federal level. "Remember that this government has already made cuts worth 18 billion euros, that's enormous." He is also optimistic where the economic outlook is concerned, and expects the economy to pick up pace in the second half of the year.