Flight schedules at Charleroi Airport back to normal
At Brussels South Airport in Charleroi, things have come back to normal after Saturday's major disruptions due to the crash of a small passenger plane. Five extra flights were announced to compensate Saturday's cancelled flights.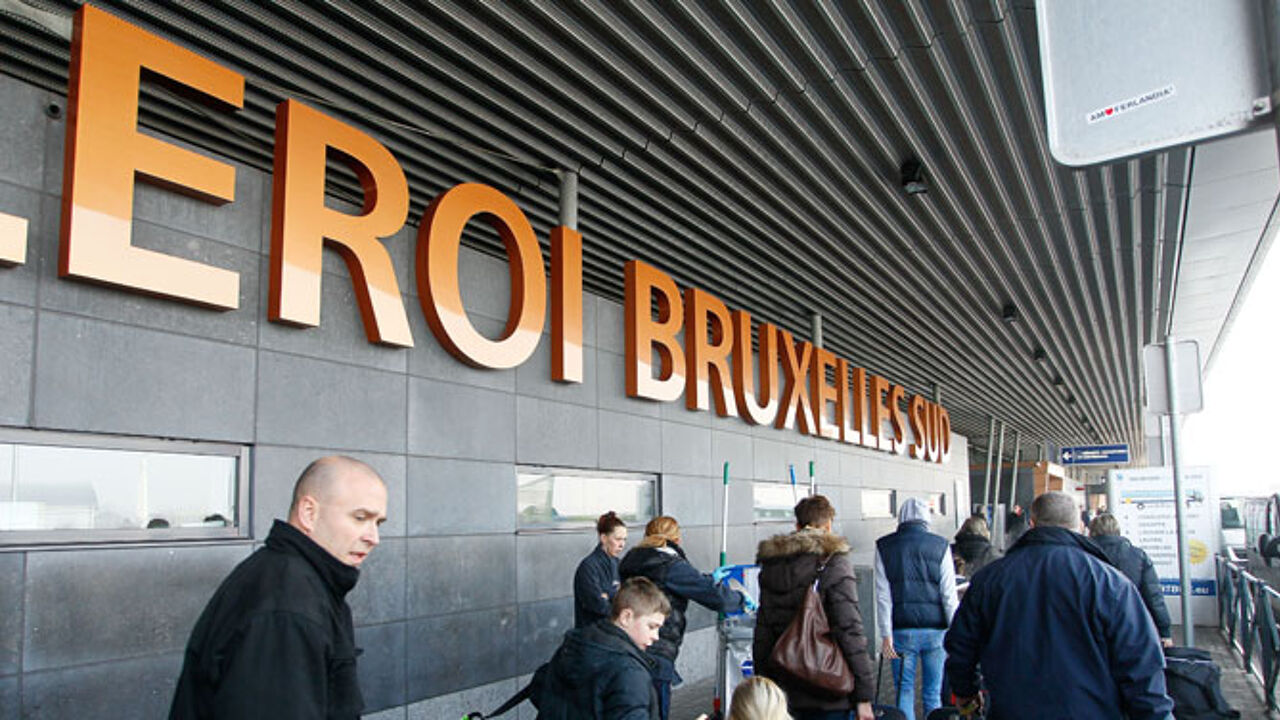 The five extra flights are all Ryanair flights. "It's a holiday period and all flights are fully booked. That's why Ryanair decided to add five flights", says Mélissa Milioto, the spokeswoman for Brussels Airport.
The airport's website is online again. Yesterday, it had been put offline due to technical problems. The website couldn't handle the influx of visitors. All that could be seen was an information screen displaying phone numbers. Around 8 o'clock this morning, the website was back online.
The airport was closed for much of the day yesterday after a small Cessna passenger plane crashed just after take-off. All five passengers, two adults and three little children, died in the accident.