Belgian Government to contribute to Mali training mission
Belgium's Inner Cabinet has decided to keep the two Belgian helicopters it has already deployed in Mali. The helicopters that carry out medical missions will be pledged to the European Union mission in Mali. Belgium is also providing manpower for the EU mission that has the job of training Malian forces.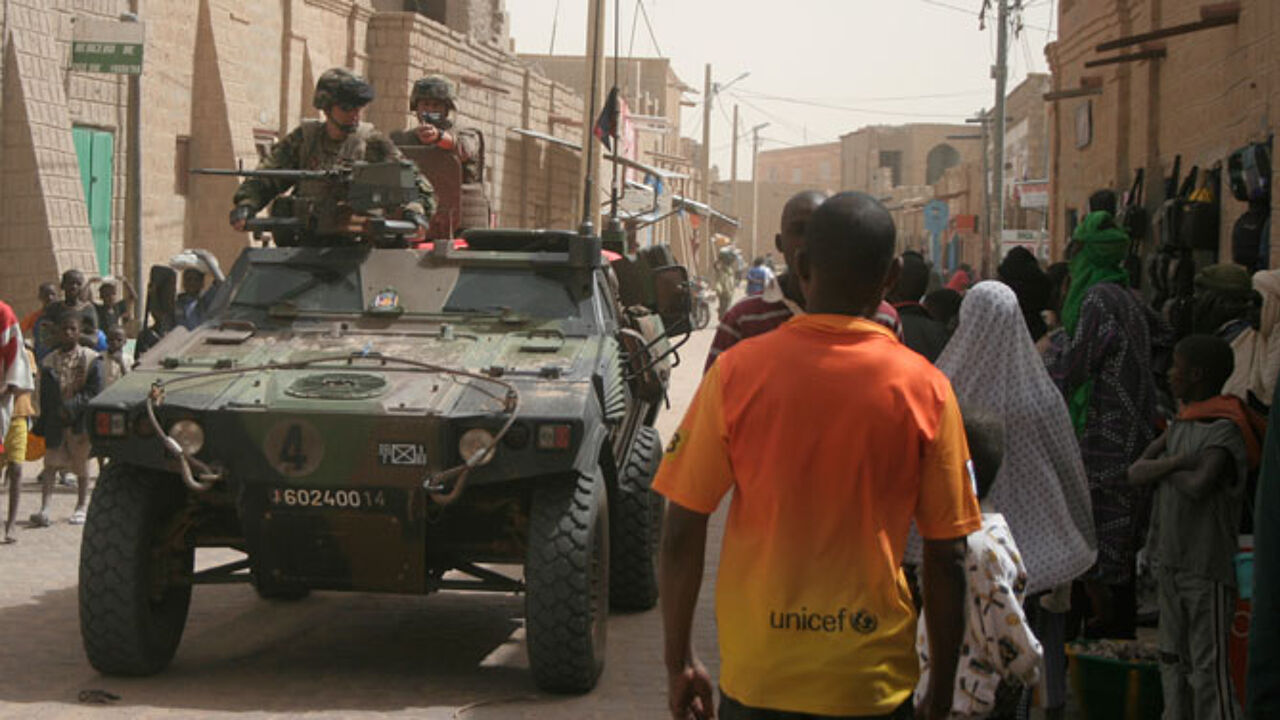 AP2013
Belgium earlier sent two medical helicopters to Mali to assist Malian and French forces in their battle against Islamic fundamentalists and to protect western mining interests in the south of the country.
Belgium is also prepared to send to troops to the landlocked African country. Belgian Foreign Minister Didier Reynders (Francophone liberal): "We are prepared to make an effort to provide greater protection for the troops, but we are waiting for a European agreement on who will do what."
The helicopters are kitted out with medical equipment. Some 40 soldiers have been deployed to provide support.
Operation Serval, the French-led mission in Mali, started on 11 January. Belgian Defence Minister Pieter De Crem (Flemish Christian democrat) believes that it will be wound up around 15 March.
Belgium also dispatched two Hercules C-130 transport planes to bring in troops from other African countries. These planes will be returning to Belgium soon.